Access live and on-demand pregnancy and postnatal support.
Parent Hub access is included with our antenatal and hypnobirthing courses, or you can subscribe to it for £30/month without taking a course.
(But we highly recommend that you do!)
Log in via your desktop or a handy app on your phone/tablet.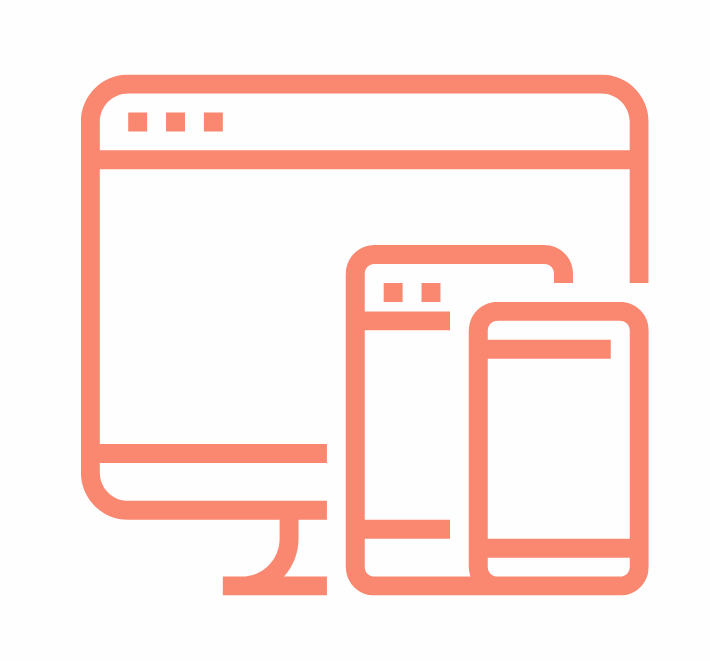 Live

support during pregnancy:
Weekly pregnancy yoga to support your mind and body as you move through your pregnancy and prepare for meeting your baby. Suitable for all abilities and all birth preferences. (Virtual, live & recorded for your convenience)
Monthly relaxation sessions to support your mental wellbeing during pregnancy- each session focus' on a different area. Suitable for all birth preferences. (Virtual, live & recorded for your convenience)
Ask the Midwife online 1:1 chat to ask anything that is on your mind- no question is a silly question!
Online community to meet local parents or others on a similar path

Live

Postnatal Support:
Postnatal preparation session Focusing on your recovery and what to expect in the hours, days, weeks and months post-birth, however baby is born. (1.5 hours live on Zoom during pregnancy)
Postnatal doula session Ask questions about your recovery or baby care and talk about how you are feeling post birth. A truly essential post-birth session. (1 hour on Zoom)
Weekly parent & baby yoga For when you have healed post-birth, a lovely bonding session with baby to support your mental and physical recovery too. (Virtual, live & recorded for your convenience)
Online community to meet local parents or others on a similar path

Comprehensive e-Learning Zone:
This is a space that we keep update with the most up-to-date and unbiased research, links and resources. It's here so you can make informed decisions and be supported however baby is born.
Birth related:
Birth place / pain relief options
Caesarean birth and recovery support
Information on water births
Perineal massage
Information on delayed cord clamping
Inducing labour information
Placenta information
Information for VBAC
Information on vitamin K
Doulas, and what they do
Aromatherapy
Group B strep
Breech baby information
Gestational diabetes
NICU (Neonatal Intensive Care) support and information

Baby Feeding & Sleep
Baby feeding options and guides with Katherine Stagg IBCLC including breastfeeding , pumping, colostrum and bottle feeding
Newborn baby sleep with Lucy Smith from Days and Dreams
Bringing baby home
A comprehensive list for what you may want to organise ahead of the birth
Bathing your baby video
What to dress your baby in for different temperatures
Caring for the umbilical cord
How to change your baby's nappy
Transporting your baby from hospital to home
Organising your home for ease in the newborn days
Baby poo guide (yes, it's different and it changes!)
Skin to skin, what it is and the benefits

Introducing siblings
Introducing pets 
Parent mental health 
Baby CPR
Baby recovery
Baby choking
Burns
Child CPR
Nose bleeds
Choking child and adult
Adult recovery position
Bandaging
Weaning baby at around 6 months
Choosing childcare 
Your options
Links to up-to-date helpful websites, resources and policies
---
When is the best time to join the Parent Hub?
Right now! Whenever you feel that you would benefit from the emotional and practical support that the Parent Hub provides. That could be as early as 8 weeks of pregnancy, it could be when you are in your due time, waiting for your baby to be born. It could be when you have birthed your baby and you would like access to live support and resources when everything feels a bit (or very) overwhelming. We're here for you every step of the way, when you need us.
---
How do you sign up to the Parent Hub?
You have 2 options:
Option 1
Book your Mindful Birth Group® course + get hub access until one year post-birth.
Everything you need to prepare for birth and beyond with live support every step of the way.
Option 2
Subscribe for £30/month
Access the hub benefits straight away, cancel at any time
---
Follow Us
Instagram is where we share free Mindful Birth
related content straight to your feed.