PregnaHub®
Online, accessible support throughout your
pregnancy & postnatal recovery journey.
Only £10/month after trial Cancel anytime
Exclusive Offer
Book your group or private Mindful Natal® course with us and save £££ with FREE PregnaHub® access until one year post-birth
Our Training Partners
Ensuring our content and approach is industry leading, inclusive and applicable to all.

We've supported some
faces you may recognise…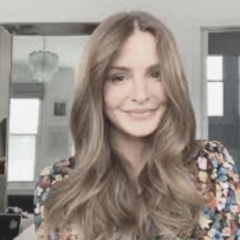 Millie Mackintosh
I listened to a track by The Mindful Birth Group every night to mentally prepare myself for what was to come, and I listened to the same track before going into the theatre which immediately got me in a good headspace.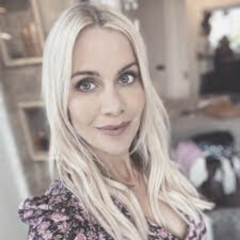 Kate Lawler
Thank you to The Mindful Birth Group for giving me the confidence to smile and enjoy the birth of my baby!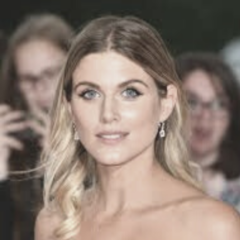 Ashley James
We both found the Mindful Natal® course so useful and empowering. It made sure I knew all of my options and could make decisions that were right for me.
Follow Us
Instagram is where we share free Mindful Birth
related content straight to your feed.