We're here for you every step of the way.
Our online PregnaHub™ and award-winning courses help you to navigate your pregnancy, birth and postnatal journey with confidence and calm.
Sign up for your FREE 7 day trial of the PregnaHub™ and start being supported during your pregnancy today.
As Featured In:

Our Training Partners
Ensuring our content and approach is industry leading, inclusive and applicable to all: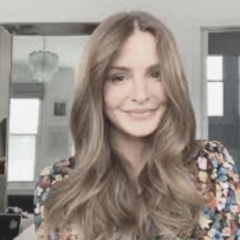 I listened to a track by The Mindful Birth Group every night to mentally prepare myself for what was to come, and I listened to the same track before going into the theatre which immediately got me in a good headspace.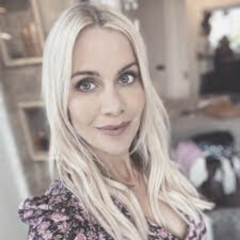 Thank you to The Mindful Birth Group for giving me the confidence to smile and enjoy the birth of my baby!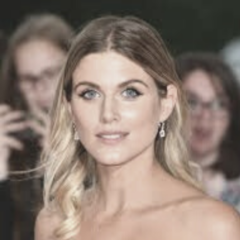 We both found the course so useful and empowering. It made sure I knew all of my options and could make decisions that were right for me.
Start your Mindful Birth journey today.
Follow Us
Instagram is where we share free Mindful Birth
related content straight to your feed.