Explore Mindful Birth Group® Support
Amidst the overwhelming moments, our online Parent Hub and compassionate teaching team transforms your experience into a confident and calm journey, supporting you every step of the way.
How can The Mindful Birth Group® support you?
Physically prepare you for (all types of) birth and postnatal recovery with weekly online yoga classes and expert guidance.
Mentally prepare you for (all types of) birth and postnatal recovery with expert guidance on your options and making informed decisions for your personal situation. Learn science-based hypnobirthing tools to keep the mind focused and calm. Be guided with your practice with the live yoga and relaxation sessions.
Build your support network via the Parent Hub online community and postnatal coffee mornings. Each teacher also provides impartial local recommendations for pre and postnatal practitioners and support groups.
How can I access the online Parent Hub?
Access to the Parent Hub is included with a course booking, or you can subscribe to it monthly for £30/month if you'd prefer to opt for online support only or book a course at a later date. Try it out for free for 30 days!
Where are Mindful Birth Group® courses available?
The antenatal and hypnobirthing courses are available in-person across the UK and on Zoom worldwide. You can choose to learn in a group or privately 1:1 with a teacher.
How much do the courses cost?
Course prices start at £330. Prices vary across in-person or Zoom options, and can be paid for in interest-free instalments. Course prices include full Parent Hub access for up to one year post birth.
We've also supported these lovely families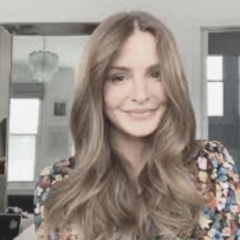 I listened to a track by The Mindful Birth Group every night to mentally prepare myself for what was to come, and I listened to the same track before going into the theatre which immediately got me in a good headspace.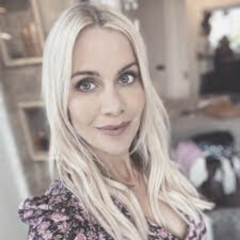 Thank you to The Mindful Birth Group for giving me the confidence to smile and enjoy the birth of my baby.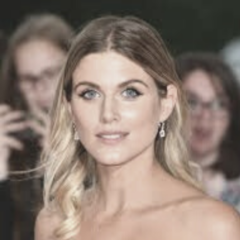 We both found the course so useful and empowering. I feel really prepared & know I'll stay in my zone no matter what comes up.
We've been featured in:

Follow Us
Instagram is where we share free Mindful Birth
related content straight to your feed.