Industry-leading training standards
The teacher training courses are accredited by the Federation of Antenatal Educators and CPD. We provide the highest standard of course content which is continually reviewed to ensure it is up-to-date with the latest guidance and evidence available.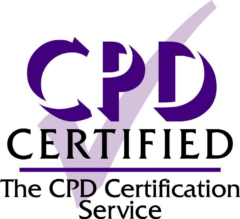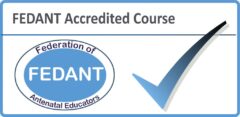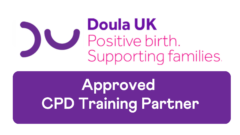 FAQs
When is the next teacher training course?
We run teacher training courses 3 times per year, starting in January, April and September.
How much is the training course and membership for teachers?
£1950 (inc. VAT), which can be paid in one payment or in instalments over 3 or 6 months.
The monthly membership and license fee is £100 per month, payable the month after you complete the training course.
Am I employed by you or do I set up my own business?
When you train with us, you do so as an independent business owner but become a member of The Mindful Birth Group®. It is comparable to a franchise model where you 'own' your geographical postcode area as long as you are adhering to the contract agreement and paying the monthly fee on time. Please see the teacher training page to find out more.
I'm a midwife and I would love to use Mindful Birth tools in my practice, but not teach courses. Is this possible?
See us in action
Follow us on Instagram to see how we are building and nurturing our Mindful Birth community