Online Parent Hub + Live Courses
At a time when everything can feel a little bit (or very) overwhelming, we are here for you with personalised support throughout your pregnancy, birth and postnatal recovery.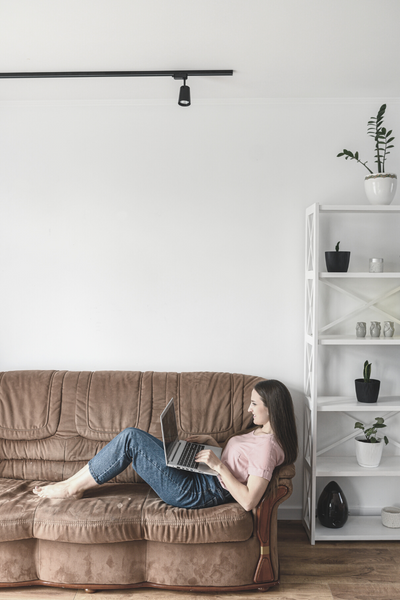 Parent Hub subscription
£30/month with a 30 day free trial
Pregnancy & birth support
With the Parent Hub we are by your side every step of the way. With regular live yoga and relaxation sessions, ask the midwife 1:1 chat and a wealth of on-demand content, we ensure that you have the emotional and practical support that every expectant parent needs and deserves.
Postnatal & baby care
The support doesn't stop when baby is born- we host weekly postnatal virtual coffee mornings, include a 1:1 postnatal doula session and weekly parent and baby yoga. The on-demand resource library takes you all the way through to weaning your baby, choosing childcare and returning to work if and when the time comes.
Join the hub
When you book a Mindful Birth Group® antenatal hypnobirthing course you'll get immediate access to the Parent Hub, but if you'd like to wait to book your course or you're already taking one elsewhere, you can still access the hub through the £30/month subscription option. Try it for free for 30 days!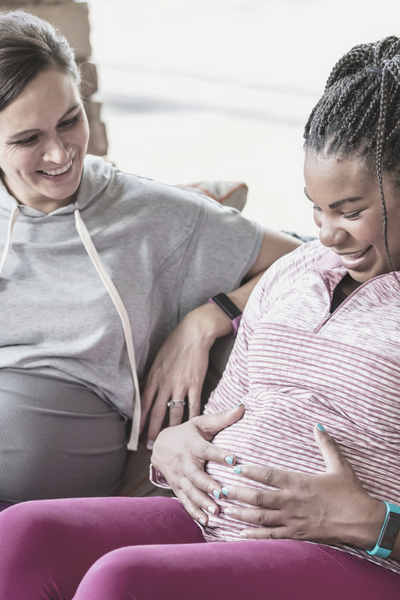 Live Antenatal Hypnobirthing Course
Includes Parent Hub access
Take a fully comprehensive Mindful Birth Group® antenatal hypnobirthing course to support your vaginal or caesarean birth. The course covers everything you need to know to prepare for a calm and confident birth and includes 1:1 WhatsApp support with your teacher right up until baby is born.
Courses are in-person or on Zoom, in a group or privately.
When you book a course you also get immediate access to the online Parent Hub – giving you ongoing support, every step of the way.
Follow Us
Instagram is where we share free Mindful Birth
related content straight to your feed.