I am Natalie, the Parent Experience Coordinator for The Mindful Birth Group®.
I live in Hertfordshire with my husband, two children, and our Frenchie, Twiglet. We love exploring the world and going on adventures together.

My role is to ensure parents have a smooth and enjoyable experience with their journey through pregnancy and into parenthood whilst making the most of all the fantastic benefits we offer. I am here to answer any questions and ensure everyone is aware and able to get the most from their membership. 
Before having my two children, my background was in customer service management. I decided to re-train as a doula after the birth of my second child. I have been a birth and postnatal doula for four years and have been trained in Mindful Birth education since March 2021. Re-training into a completely different field was the best decision, and I feel fortunate to be able to say I love my job. Whenever I support a birth or a new family finding their feet postnatally, it gives me a lovely feeling of pride. 
My passion in all areas of my work is ensuring the client or customer gets a great and personal experience. I believe that pregnancy and birth are significant moments in our lives, and being able to support this is always a huge honour for me. I love watching parents grow confident and become informed and educated on their path. 
I believe my experience as a Doula lends nicely to my role within The Mindful Birth Group. I can genuinely understand what expectant parents can benefit from and give them the confidence to get the most from their time with us. I felt so drawn to The Mindful Birth Group both as a teacher and in my new role as a Parent Experience Coordinator, as it represents everything good about antenatal education. It is an inclusive course, and all parents can enjoy an up-to-date antenatal education that allows them to put so much into practice before their births and postnatally too. Being Mindful is always great to incorporate into all areas of our lives. 
I find it essential and have learnt a lot through my work to take time each week for myself. For me switching off can be as simple as a nice bath or some time to myself walking the dog. I am always encouraging those I work with to do it too. 
Another way I love to spend my time is listening to podcasts. I have a real variety I listen to, from parenthood to travel and lots on food. My personal favourite podcast to stay updated on is Formula 1. I used to be a competitive horse rider, so I find it a great and exciting way to exercise the competitive edge naturally inbuilt in me. My kids love to join in on a Sunday afternoon, watching a race and cheering our favourite team and drivers on!
We are here for you every step of the way with our online Parent Hub subscription and award-winning antenatal hypnobirthing courses: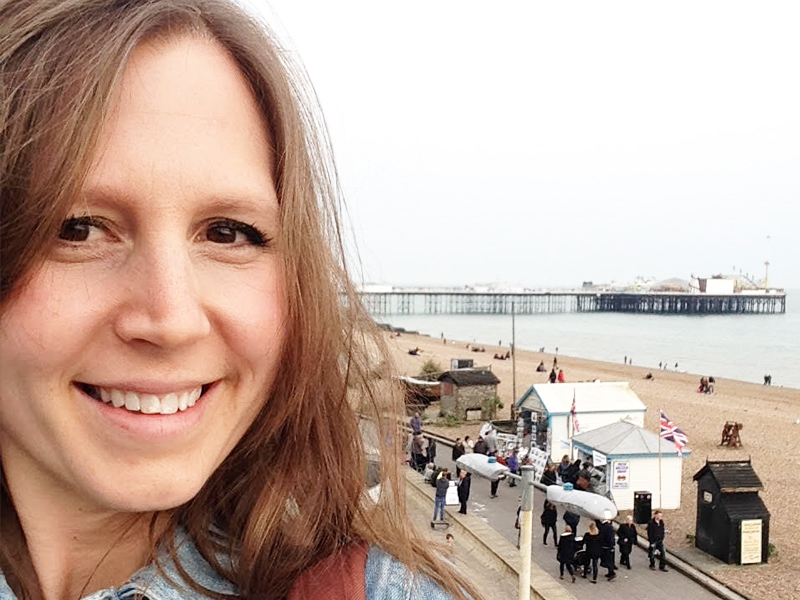 Follow Us
Instagram is where we share free Mindful Birth
related content straight to your feed.