I am the Teacher Coordinator for The Mindful Birth Group. We have incredible teachers around the UK, and I help ensure they have everything they need – physically and emotionally – to run their group and private courses.
I'm their first port of call, whether it be for encouragement and mentoring, technical support or course materials, so they can continue giving birth teams and parents the very best. 

I've been a birth worker for seven years, initially teaching Hypnobirthing, which led to working as a Birth and Postnatal Doula. I've been helping guide parents through pregnancy, birth and postnatal preparation at The Mindful Birth Group for the past 18 months, a very special privilege. I love wearing lots of 'hats' in my various jobs, but the thread I love that runs through them all is seeing the transformation in people as they begin to grow in confidence. 
Before this, my career was in Children's Media, working on brands at the BBC and Disney to help kids feel safe and have fun online, creating a positive family experience. There are definite parallels!
I initially came to birth work, having experienced huge pregnancy and birth anxiety myself after suffering from three recurrent miscarriages. I know what it feels like to be fearful and confused about my options, and I wanted to help parents manage this fear and uncertainty. I know first-hand how life-changing a birth can be where you feel safe, heard and valued, and it's wonderful to know that my work as a teacher and as the coordinator is helping families achieve that.  
When I'm not working, I love to be by the sea. It's my ultimate happy place, and I'm fortunate to live a short walk from the waves. I also love Reformer Pilates, so you can often find me stretching out my body in a class! I have two children who keep me very busy, usually playing/watching football matches or doing crafts (my Blue Peter days serve me well there!)
My favourite podcast is 'Conversations of Inspiration with Holly Tucker'. I love the 'Lightbulb Moment' shorts which are insightful snippets on all sorts of business and passion topics. My favourite books are either ones about birth, or great holiday reads! I recently read Ruth Jones' debut novel, 'Never Greener', which was brilliant; the characters have really stayed with me. 
We are here for you every step of the way with our online Parent Hub subscription and award-winning antenatal hypnobirthing courses: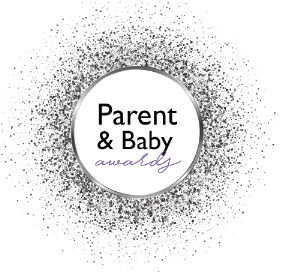 Follow Us
Instagram is where we share free Mindful Birth
related content straight to your feed.