Max's Birth Centre Water Birth
Helen & Rich took a private course with us, and shared their story shortly after gorgeous Max was born. Their story is being shared with permission.
I just wanted to let you know that our beautiful little boy, Max, made his appearance in the world on Tuesday morning. At 38 weeks plus 2, even though we knew that was within the "due period", it was still such a surprise!
We had the quickest labour and I know I wouldn't have got the natural birth I was desperate for if it hadn't been for your amazing classes.
My waters broke at midnight and I went into hospital at 6.30am. At home I was focusing on my breathing and watching that grey balloon inflate and deflate. Unfortunately I was only 2cm so they sent us for a walk. It was only when I was on all fours in the loos of Pret feeling the urge to push that we thought – we better get back to the birth centre pronto!! I was examined again and I was fully dilated. They asked if I was hypnobirthing because I was so calm!
It took an hour and a half to push him into this world. I tried loads of positions, stayed so active, used the pool (even ate a snickers in the pool between contractions! Ha!) and Rich helped me focus on my breathing and was soft stroking me the whole way through.
It was an incredible, empowering experience and I didn't feel scared at any point and I put this all down to your classes. I asked Rich to get me an epidural when we were on the steps back up from Pret to the birth centre – I said I couldn't do it – and he recognised this as transition, kept me calm and we did it!!
I now have the most beautiful baby boy and we're on cloud 9. Thank you so so much for giving us the tools to have the labour we wanted and for giving Max the magical start to life. We will always be grateful and will hopefully see you again for baby number 2!
We are here for you every step of the way with our online Parent Hub subscription and award-winning antenatal hypnobirthing courses: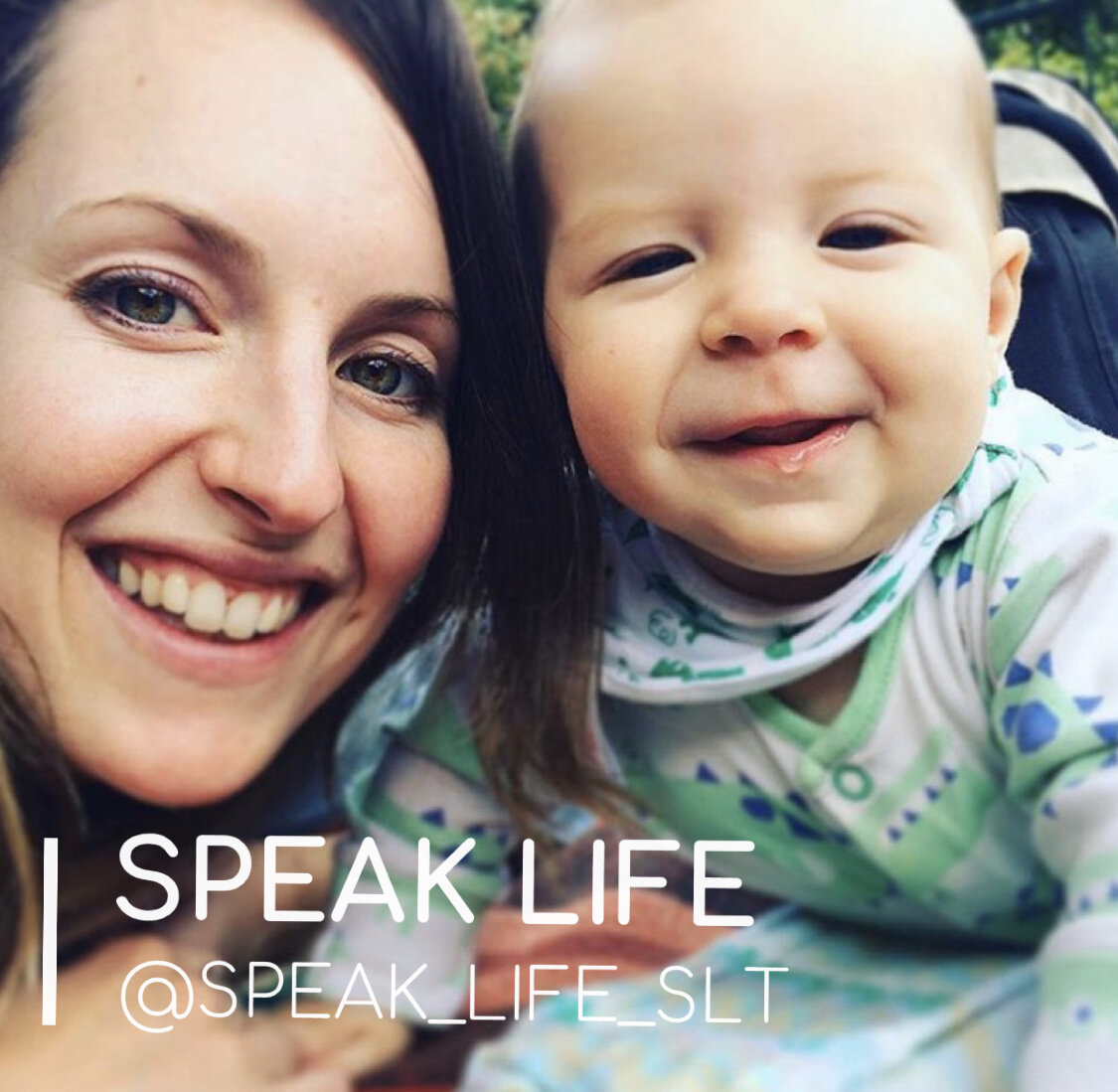 Follow Us
Instagram is where we share free Mindful Birth
related content straight to your feed.