A doula is someone who supports you as a part of your birth or postnatal recovery team. But how do you go about find the right one for you? Here are some commonly asked questions about hiring a doula.
When should I think about hiring a doula?
We recommend starting your search earlier in your pregnancy if you can. It can take a good few weeks and doula's can get booked up quite far in advance. The sooner you book your doula, the sooner their support starts (and there is no price difference too!).
If you are later in your pregnancy, do not fret. Your doula will be an invaluable part of your birth / postnatal team whenever you are able to book one.
How

 can I find a local doula?
There are a number of online directories available, here are the most reputable ones that list trained professional doulas:
How do I choose one?
It's so important that both you and any other birth partners are 100% comfortable with your doula. Word of mouth recommendation can be a great way to find a good doula too, however your emotional needs may be different from the person recommending the doula and so it's important to keep that in mind.
Doula's will expect an informal but interview-like meeting and expect you to be meeting with at least 3-4 other doulas to see who is best suited to your needs. You need to click with their personalities and be at ease with sharing your birth/postnatal experience with them.
Even though it is an occupation, doulas don't see their support as a standard job. It's a privilege and passion to support families throughout this incredible time in their lives so it's just as important to them that the rapport is there too in order to be able to support parents fully and whole heartedly.
What happens at the meetings?
Before your meetings, prepare a list of questions and don't worry about asking anything silly, the doula will have heard it before! They would much rather you ask if it is important to you. The doula will also ask you questions back to gauge what your expectations are so that they can be confident they can meet them.
The meetings can happen in person or on Zoom and are usually around 30-40 minutes long.
By the end of your meetings, you should be clear on how the doula can support you, what you can expect from them and what they expect from you too in terms of their contract and pricing. It's a good idea to see a copy of the doula's contract ahead of making any decisions too.
Wondering why you or a loved one even need a doula?
Take a read of this article here.
Are finances a barrier for you?
Head to this article to see how you can access doula support in a number of different ways.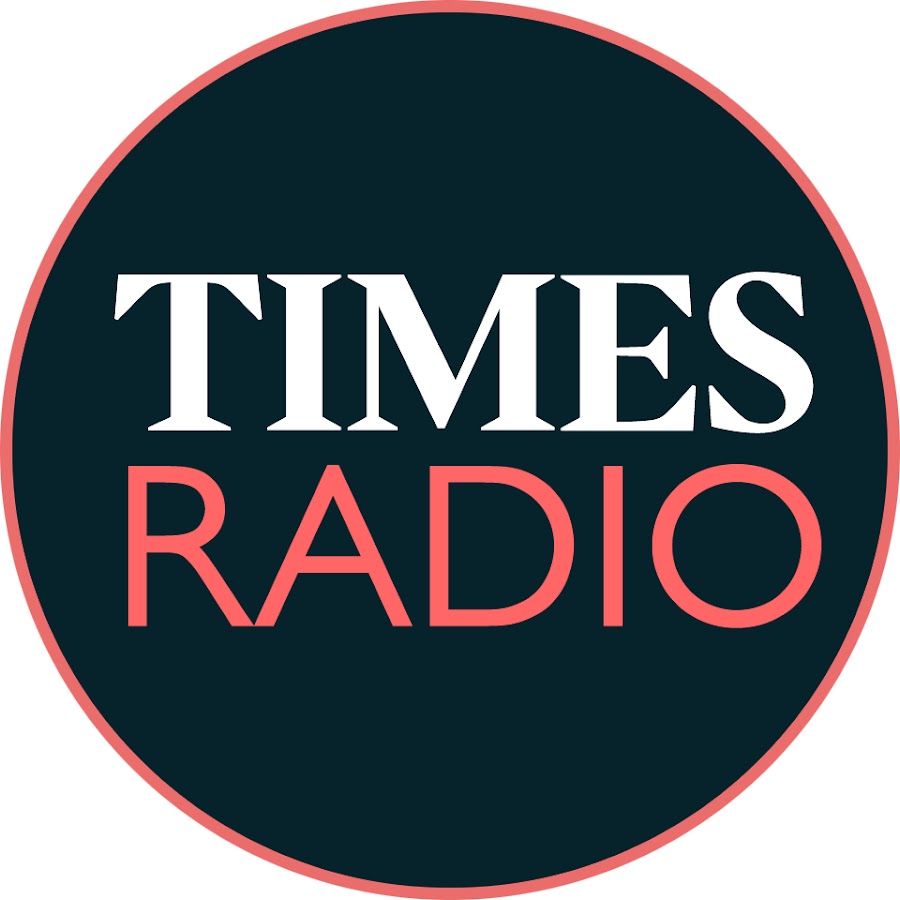 Follow Us
Instagram is where we share free Mindful Birth
related content straight to your feed.