Ways to pay for antenatal classes or doula support
We understand that finances are a challenge for so many right now more than ever. Here we outline some ways to make the fees more manageable because we guarantee it will be the best investment you make for your journey into parenthood.
Book early
When you feel comfortable to, consider booking your course / hiring a doula as early as possible in your pregnancy. The Mindful Birth Group antenatal classes and most doulas offer payment plans to spread the cost which will mean you get MORE support from them over a longer period of time, but with a manageable payment schedule.
Save in other areas
Consider the other areas you could cut costs on- there are so many amazing pre-loved places you can save on for equipment and also consider what equipment you actually NEED? One thing you could consider taking off the list is a changing table as you will find you will be changing baby on a simple mat on the floor before long! Once they start to roll it's not recommended to have them up high.
Ask other parents for their honest views on what they used and what could be purchased second-hand or left off the list all together. We are sure you could save £100's by going through this exercise!
(Almost) all-in-one option
Mindful Birth Group® antenatal hypnobirthing courses include 1:1 support from your teacher right up until your baby is born and a 1:1 virtual postnatal doula session through the online Parent Hub. This is a great option if personalised support is important to you but you do not want to hire a birth doula for any reason. Course prices start from £330 and interest-free payment plans are available.
Doula vouchers
Vouchers are available from places like The Doula Directory so could friends, family, colleagues contribute to the doula support fee rather than buying you gifts that you don't really need?
Free/low cost doula options
You could consider reaching out to 'mentored' doulas who are newly trained but who are so passionate about advocacy and supporting women and birthing people. Experience isn't the main criteria for a good doula- empathy and the drive to advocate and support is. People can go to these links below and simply contact the doulas who are 'mentored' or not 'accredited' in their area to see if this is something the doula is willing to do in return for a review and feedback for their accreditation:
https://www.thedouladirectory.com
https://doula.org.uk
However, if you cannot afford to pay any fee, then there are other options which are often means-tested or for people classed as vulnerable:
https://doula.org.uk/apply-to-the-access-fund/
https://www.doulaswithoutborders.com/referrals
https://www.mortonmichel.com/news/the-doula-access-fund
https://www.birthcompanions.org.uk
Birmingham based:
https://www.elayos.co.uk/about
And
https://www.bethelnetwork.org.uk/doula-services/
Bristol based:
London based:
https://neighbourhooddoulas.org
and
https://whfs.org.uk/index.php/what-we-do/maternity-mates
Black mothers maternity support:
https://www.themotherhoodgroup.com/doula-support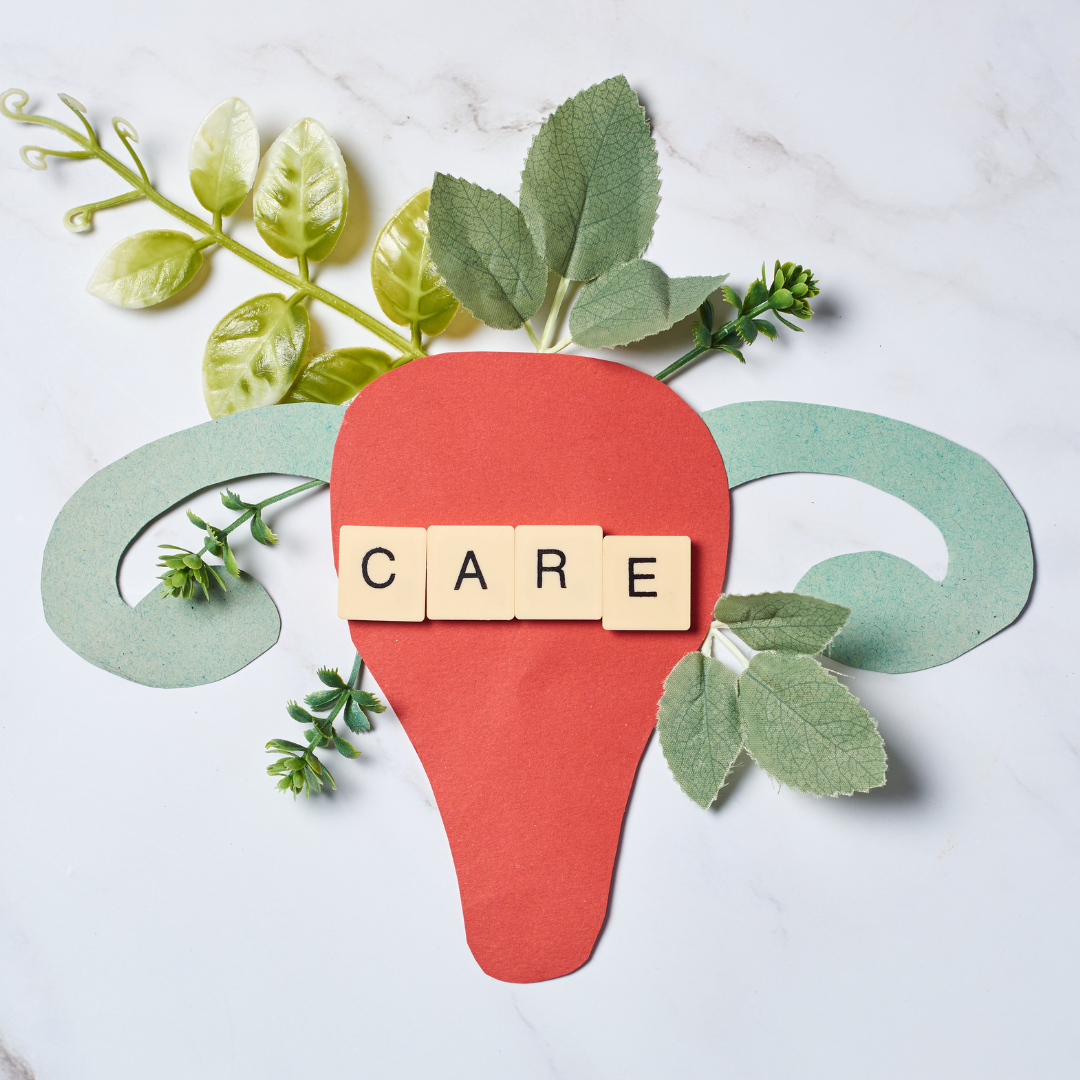 Follow Us
Instagram is where we share free Mindful Birth
related content straight to your feed.