I love learning new things, exercising, going on holiday and proper belly laughing! I could talk about birth all day every day, and have been working with birthing people and their families since 2016.
I also have a very special interest in all types of pregnancy anxiety following my own experience of pregnancy loss.
Parents will remember me for…
My voice! That's what parents say pretty often – my voice is apparently relaxing! That, or how unexpectedly fun I've made the course, and how I've gone above and beyond with post-course support.
When I'm not supporting parents with their Mindful Natal® prep I am…
Almost certainly down by the sea. I love the waves, and just looking at the water is my happy place. (Who am I kidding… I'm probably playing pretend cats with my daughter…!)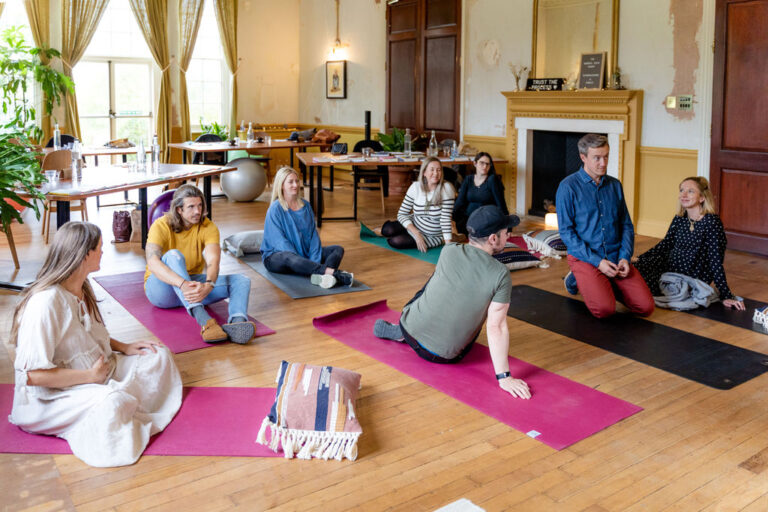 Group Courses
I am not currently teaching group courses but you can find a course with my fellow Mindful Natal® teacher Steph, who also covers Brighton and Hove too. These are a friendly, sociable way to combine your learning with meeting other local parents in the area.

Private Courses
Available from the comfort of your own home in-person or on Zoom! Please complete the form below to enquire about taking a private course with me.
Complete this form to enquire about booking a private Mindful Natal® course with me