Hi I'm Steph and I am a Mindful Birth teacher and Doula.
I live down by the seaside in Hove with my partner. I trained as a Mindful Birth teacher because the community it has created for both teachers and parents/parents to be is wonderful. Supporting expecting parents and helping to guide them through what can be a overwhelming journey is something I'm very passionate about, being a part of it is something I never take for granted.
Parents will remember me for…
Being relaxed and non judgemental.
When I'm not supporting parents with their Mindful Birth prep I am…
Seeking out some delicious food, going to a dance class, cosying up and watching some guilty pleasures or going on big walks with a dog we look after from "borrow my doggy"!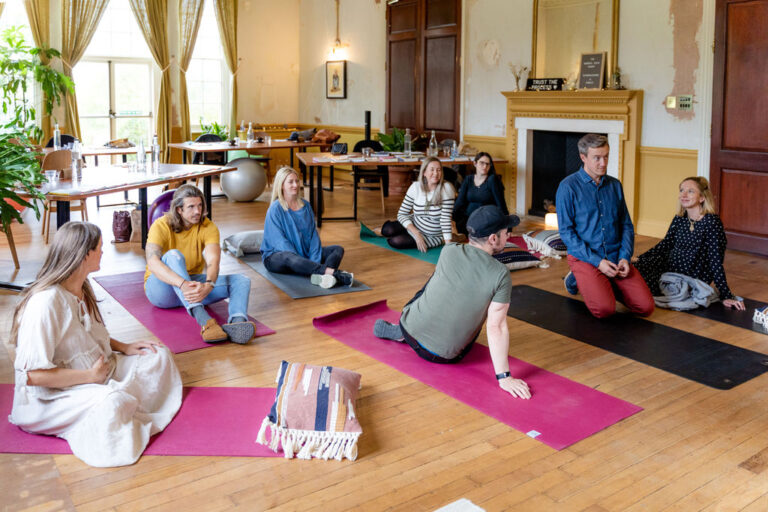 Group Courses
I teach group courses in the Hove area of Brighton and Hove and online. These are a friendly, sociable way to combine your learning with meeting other local parents in the area.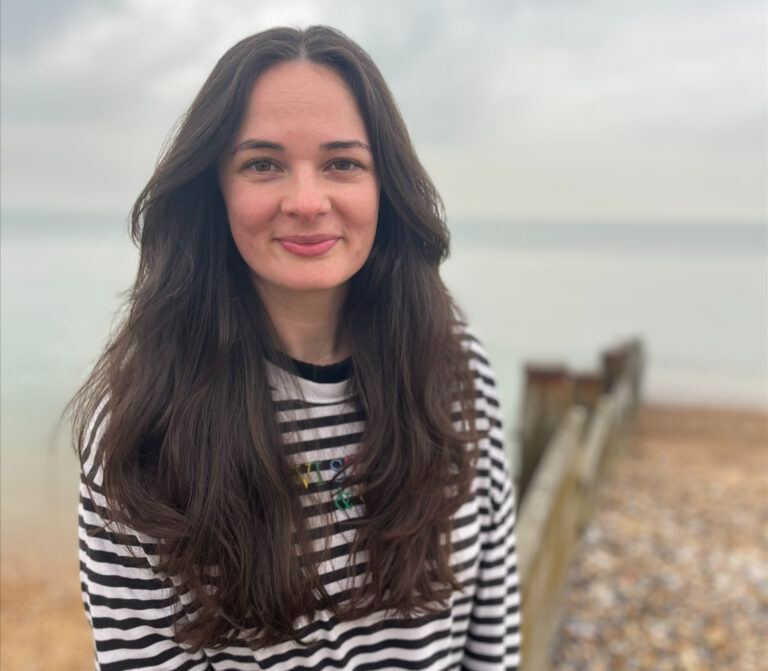 Private Courses
Available from the comfort of your own home in-person or on Zoom! Please complete the form below to enquire about learning with me 1:1.
Complete this form to enquire about booking a private course with me