Modern and unbiased birth and postnatal education and support
It was when recovering from her own births that Emiliana Hall identified a real need for modern and unbiased birth and postnatal support and education. Inspired to help others, she launched The Mindful Birth Group, providing antenatal, birth and postnatal support with a difference. They passionately believe that support for all expectant families should start from the first trimester and continue through to postnatal recovery, and their one-of-a-kind support packages reflect that. They are there for you every step of the way to turn an overwhelming time that is full of unknowns into an empowering experience, however you birth your baby. Here, Emiliana talks to The Natural Parent Magazine about the inspiration behind her business, how she balances work and family, and her hopes and dreams for the future.
The passion: What inspired you to set up your business?
Having experienced two home births and a planned caesarean abdominal birth (for gestational surrogacy) and recovering from each myself, I saw first-hand that there was a desperate need for modern and unbiased birth and postnatal education and support.
There was lots of information centred around achieving a certain type of birth, but nothing to support people to make informed decisions and be fully supportive of their choices. There was also a lack of education for if things did not go to plan, and that is very dangerous when it comes to the unknowns that birth can bring. Postnatal recovery was also completely brushed over and so I felt compelled to fill in these gaps, and I haven't looked back.
The launch: How did you start out in the beginning?
At first, The Mindful Birth Group® was just me. Now it is a team of 4 at head office level and 15 member teachers teaching the courses across the country and virtually too.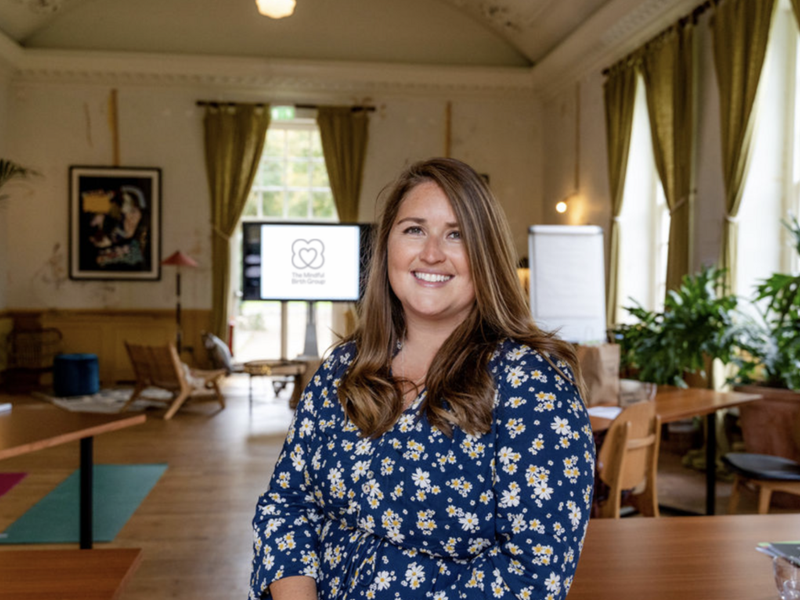 The innovation: What was the biggest breakthrough for you with your business?
When teachers started approaching me asking me if they could also teach the course which I had written. It was a big compliment but also a great feeling to know I'd be working alongside a team of like-minded people. I had taught few people in the public eye who shared their experience (organically, and without any kind of agreement in place) and The Mindful Birth Group® started to quickly get noticed for how different our approach was in comparison to other antenatal, hypnobirthing or similar courses.
Yin and Yang: How do you balance work and family?
My world revolves around my iCal. I'm not sure what would happen if I lost access to that! Family, personal wellbeing and work events all have their own colours so I can clearly see just by glancing at my week or month ahead if there is an imbalance. If there is, I'll move things around so that each of those 3 areas get the time. It's also trying to make the most of even the seemingly mundane parts of the day. I walk with my children to school and back every day so I use that time to connect with them, knowing that I may need to do another hour's worth of work that afternoon before they go to bed. The guilt is always there though – thinking I'm not doing one of the three things properly at least! I'm not sure it ever truly goes away?!
The drive: What challenges have you overcome?
I'm sure lots of people say this, but the pandemic posed a huge challenge to us. Suddenly in-person group and private courses were not permitted but people needed our courses and relaxation tools more than ever. However, online video calling quite quickly opened up a whole new world and we still continue to teach courses virtually to those who can't get to in-person courses or prefer that format.
You can read the original article in The Natural Parent Magazine.
We are here for you every step of the way with our online Parent Hub subscription and award-winning antenatal hypnobirthing courses: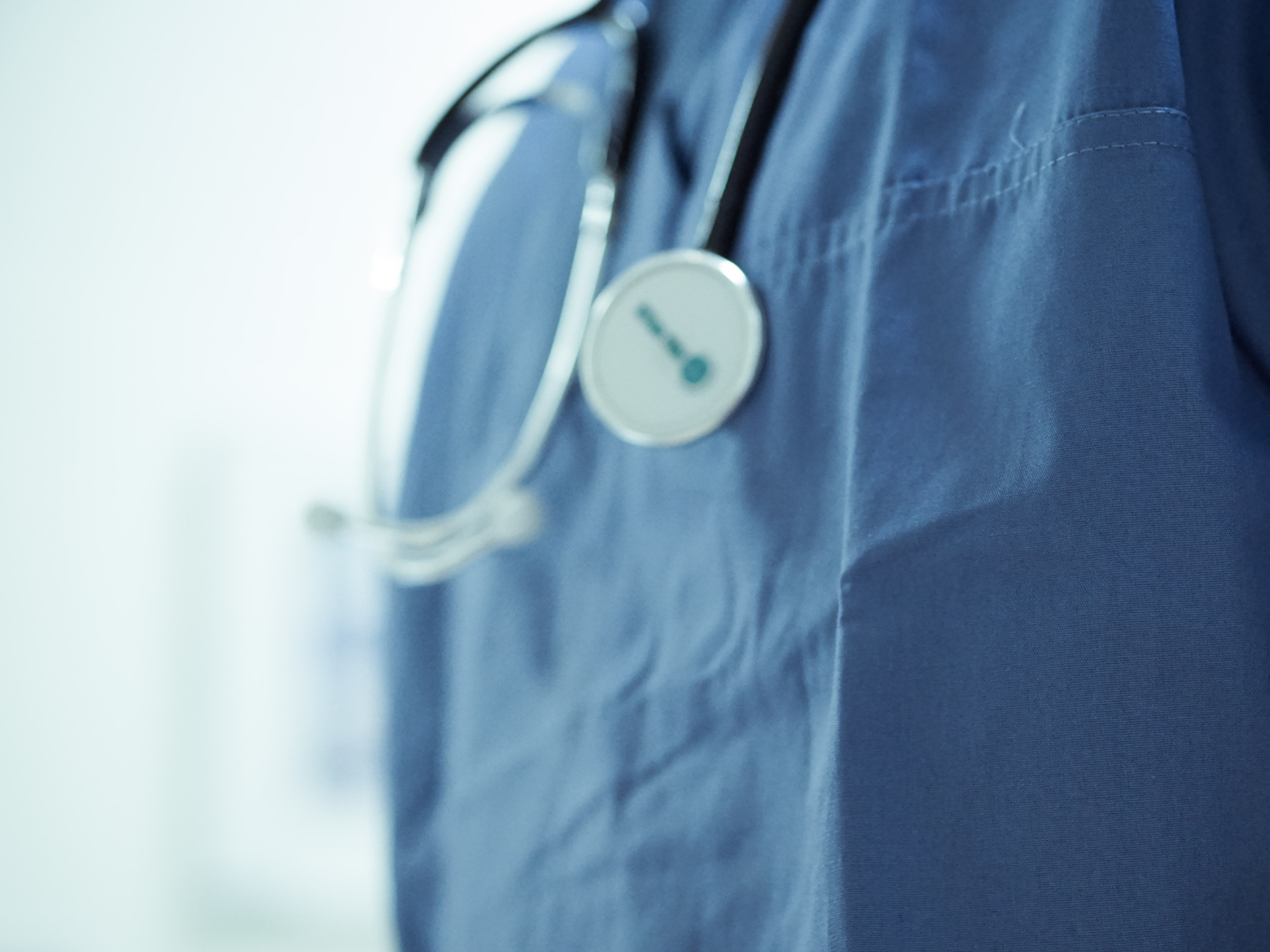 Follow Us
Instagram is where we share free Mindful Birth
related content straight to your feed.