This one could be particularly helpful for the birth partners! When we hear the words baby-moon, we often imagine exotic mini breaks which are financially out of reach, especially when we've already spent so much in prep for baby's arrival.
But the benefits of a baby moon don't actually come from the location (yes a beach in the Maldives would be lovely, I know!) but from the switching off from busy day to day life, and if you're a couple, then doing something together.
Daily life stresses keep us on high alert. Small things such as emails popping up, social media notifications or news updates keep our subconscious alertness on high. So taking a day or two out of the diary around the 34 week mark can be a great way to pivot the mind and body into winding down to get ready for baby.
Here are some simple ways you (the birth partners!) could organise a baby moon, suitable for all budgets:
Switch of the phone. Set up the bedroom and bathroom as a spa. Treat mum to some essential oils to pop in a diffuser or oil burner. You could also pick up a cream facial mask, eye mask and comfy PJ's for her too. Partners, now is your time to learn how to massage feet and shoulders, and help to remove the facial mask cream with a gentle massage there too!
If learning a massage technique isn't for you, you could treat mum to a massage therapist who can come to your home. Friends and family may want to chip in for this too! Mobile massage and beauty therapists are a great and affordable way to set up a pamper day in the comfort of your own home.
If budget or gift vouchers allow, then a day trip to a spa could also be a perfect way to incorporate all of the above too.
If mum isn't one for pampering, then think about what she does love to do, and do that! The key is that mum feels as though she has been able to switch off, be treated and pampered ready for her to go into the next chapter of life on a nurtured and maybe pedicured foot!
We are here for you every step of the way with our online Parent Hub subscription and award-winning antenatal hypnobirthing courses: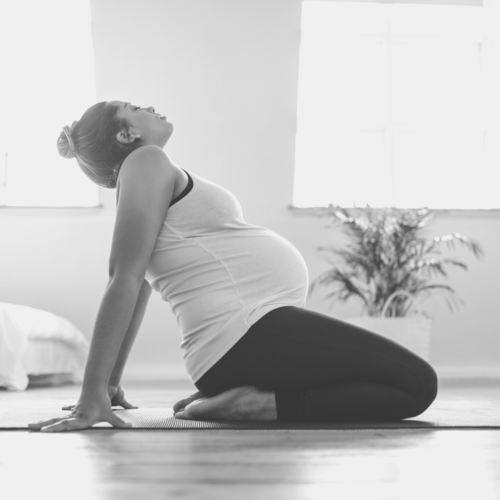 Follow Us
Instagram is where we share free Mindful Birth
related content straight to your feed.