Navigating pregnancy in the workplace requires a delicate balance between maternal health, employee rights, and employer responsibilities. To ensure a smooth and supportive experience for pregnant office workers, employers are required to conduct risk assessments and adhere to specific guidelines. We'll explore the crucial aspects of managing pregnancy in the workplace, shedding light on employers' obligations and the rights of pregnant employees.
Do Employers Have to Do Risk Assessments for Pregnant Employees?
Absolutely, employers have a legal and moral obligation to conduct risk assessments when an employee is pregnant. The purpose of these assessments is to identify potential hazards that could negatively impact the health and safety of the expectant parent and their unborn child. Whether it's exposure to harmful substances, prolonged periods of standing, or strenuous activities, a thorough assessment helps in implementing necessary measures to mitigate risks.
Understanding a Risk Assessment for Pregnant Office Workers
A risk assessment for pregnant office workers involves a systematic evaluation of the work environment to pinpoint potential risks. This assessment takes into account factors such as the physical demands of the job, exposure to hazardous substances, and the overall workplace setup. By identifying and addressing these risks, employers can create a safer environment that supports the health and well-being of pregnant employees.
Guidelines for Pregnancy in the Workplace
Frequency of Risk Assessment for Pregnant Workers
The frequency of risk assessments for pregnant workers is outlined by the UK government's HSE guidelines. These assessments should be carried out when an employee notifies their employer of their pregnancy, and then periodically throughout the pregnancy as circumstances change.
In conclusion, navigating pregnancy in the workplace is a shared responsibility that requires diligence and empathy from employers. By adhering to risk assessment protocols and following UK-specific guidelines, employers can create a supportive environment that prioritises the well-being of pregnant employees. Through open communication and adaptable work arrangements, the workplace can become a place where pregnancies and careers flourish together.
---
We are here for you every step of the way with our online Parent Hub and award-winning courses: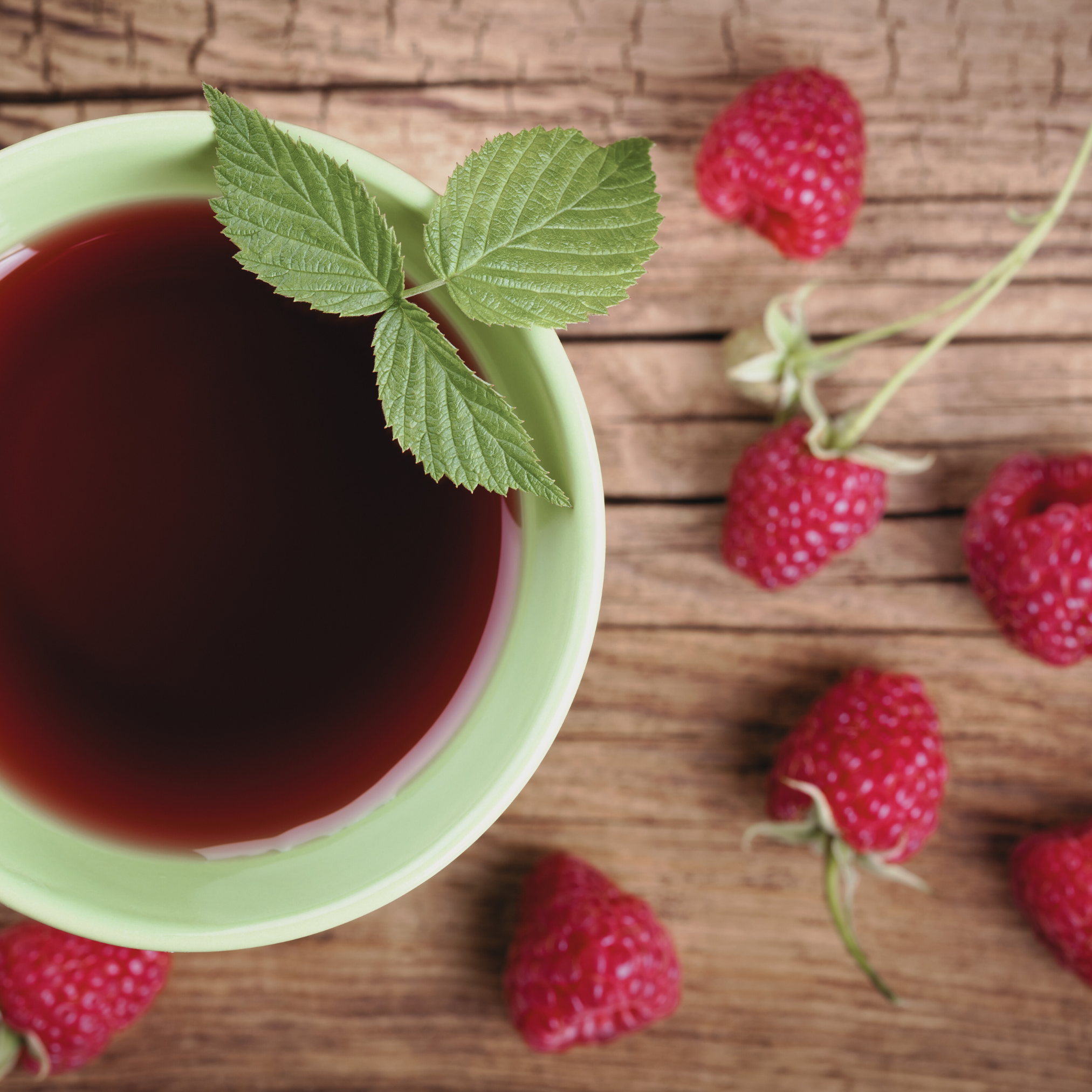 Follow Us
Instagram is where we share free Mindful Birth
related content straight to your feed.