S: I have to admit I still woke up every day before transfer thinking that something would go wrong and we wouldn't get to transfer day again.
But this time that didn't happen. Jack and I met Em for a quick wasabi lunch before arriving at the clinic for 2pm. We got taken downstairs to the transfer corridor with a few other couples. But we were ultimately the only threesome!
E: Leading up to transfer I never really felt nervous, but on the day I was quite conscious that this was it. It was finally happening, and I was desperate for it to work.
S: I was conscious Em hadn't done this part before so tried to explain what would happen as best I could. Basically like a smear test! It doesn't hurt but can be uncomfortable. Em also needed to have a really full bladder so I was ploughing her with more and more water as from previous experience it takes a lot for them to be happy to proceed! 
E: Soph basically shoved a water bottle in my mouth every time I opened it! The clinic were running a little late and other couples were going into the room and coming out having to drink more water. Not me though! 
S: Jack decided to stay in the waiting room while Em and I went into the procedure room. Em was prepped and then we had to wait for a doctor and the embryologist to come and confirm that we had all signed the consent forms. Sophie and Jack Smith's embryo being transferred to surrogate Emiliana Hall. Yes all correct let's do this! 
E: The room was almost extra terrestrial- dry ice coming from the room where the embryos were kept! When I confirmed my name and the doctor said 'good luck' I felt a rush of 'oh god, have I done enough to make this work?!'
S: The embryo was put onto a catheter and transferred into Em. I thought I'd be pretty emotional but in all honesty I feel a bit numb to the whole thing now. It was amazing to see it on the screen as a little white spark. I just felt relief it was now done and that part was over. 
Em had to lie still for 15 minutes and could then get up and go for a well deserved toilet break!! 
E: It was all really calm and quiet as the doctor did the transfer. I almost feel like they should have music playing to take out the eeriness of it- or maybe that's part of the atmosphere and wonder of it all? I didn't feel any different after- just fully aware I was now carrying the most precious cargo. 
S: We were now PUPO as they say in ivf terms (pregnant until proven otherwise!) and I felt instant protection over Em and our embryo she was now carrying. We were now in the 2 week wait. Officially the clinic wanted us in for a blood test on 2nd August 14 days later but anyone who goes through IVF knows you can do a 10 test 9 days after transferring a 5 day old embryo (which ours was).
E: When it came to testing, I was completely open to whatever S&J wanted to do. My two children and my work keep me super busy so I wasn't dwelling on it too much (not out of choice!). However when it got to the possible testing time zone- I was much more jittery and hoped they'd ask me to do a test as soon as we could! There was an official blood test time and an 'unofficial time' when I could start doing home tests to check on HCG levels.
S: The first few days I found quite hard. The anxiety was high but at least this time I wasn't watching for every symptom to start. I made sure I was really busy for the rest of that first week to distract me. The clinic wanted Em to take extra progesterone so she started 2 injections per day aswell as the other pessaries she was already taking. We then got closer and closer to test day and by this point I just didn't want to know the result…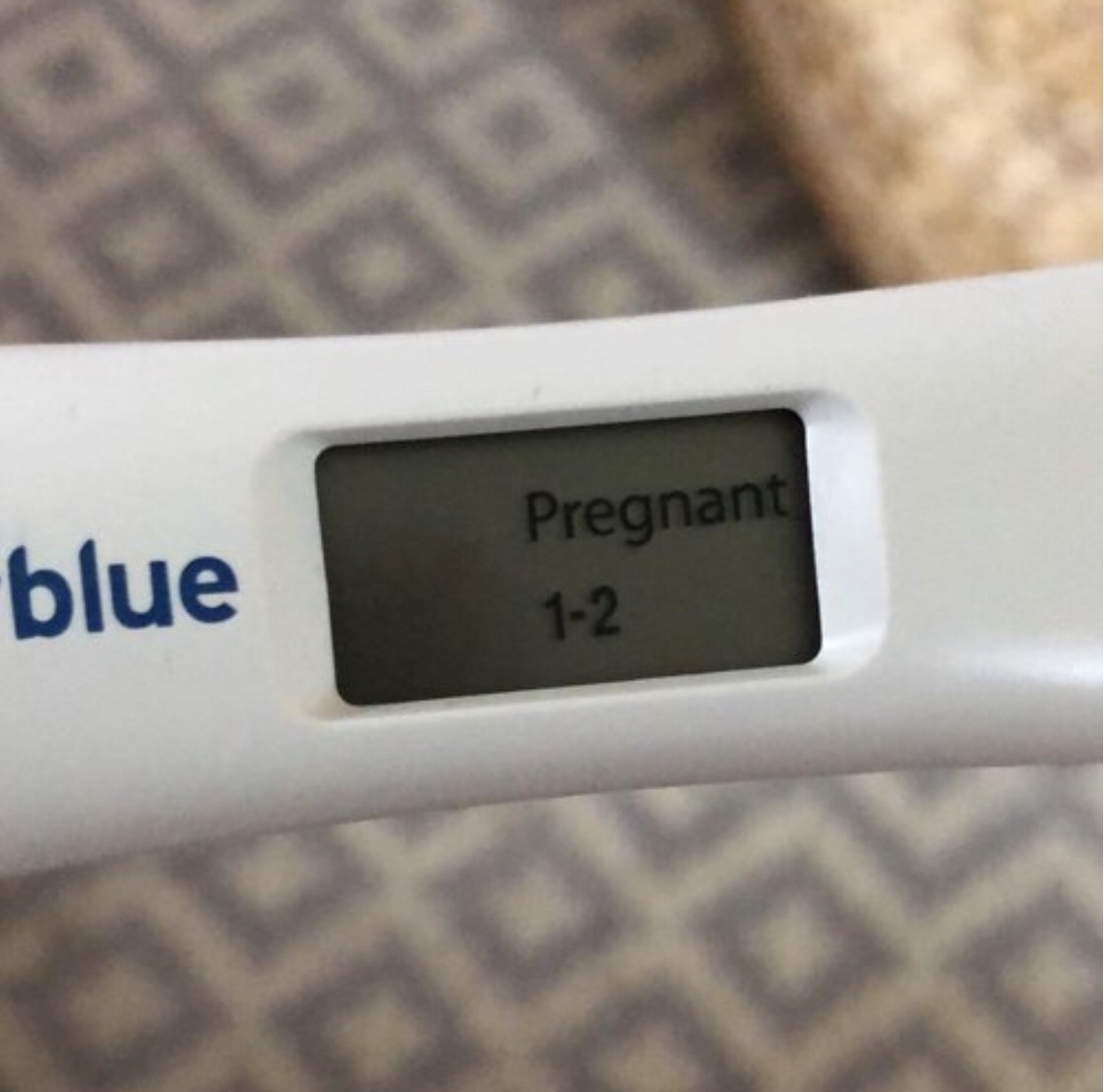 Follow Us
Instagram is where we share free Mindful Birth
related content straight to your feed.