Hi I'm Sarah, I live in Crawley with my two children and two golden retrievers.
I trained as a Mindful Birth Teacher because I am passionate in supporting families in their journeys, to help make them feel empowered and knowledgeable in their options for pregnancy, birth and their postnatal period.
Parents will remember me for…
…my affro, my biscuit options and my caring nature.
When I'm not supporting parents with their Mindful Birth Prep…
I am at the beach with the children and the dogs, listening to music, and depending on the time of the year, raising a litter of puppies! I am also very excited to be starting my Doula journey in the coming months too!
I am based in Crawley but will be also be covering Horsham and East Grinstead in my course options.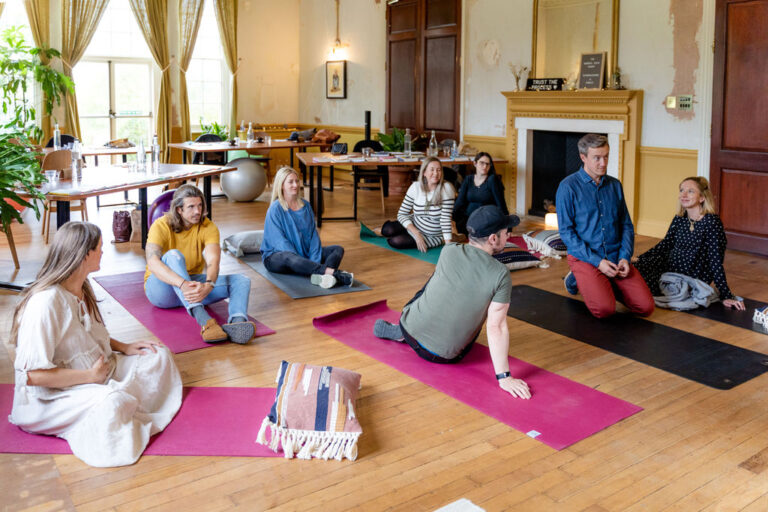 Group Courses
I teach group courses in the Horsham and East Grinstead areas and online. These are a friendly, sociable way to combine your learning with meeting other local parents in the area (if in-person).

Private Courses
Available from the comfort of your own home in-person or on Zoom! Please complete the form below to enquire about taking a private course with me.
Complete this form to enquire about booking a private course with me