My husband and I are parents to our inquisitive daughter Abby and smiler son Ellis, born 2017 and 2018.
I love our location for being both close to London but also not too far from the countryside.
Parents will remember me for…
My passion for their personal experience, and creating a relaxed and supportive space to learn and inspire their pregnancy and birth journey.
When I'm not supporting parents with their Mindful Birth prep I am…
Mum to two pre-schoolers, exploring local and National Trust parks, studying to provide breastfeeding support, practising mindfulness and gratitude, novice gardener, and watching Greys Anatomy.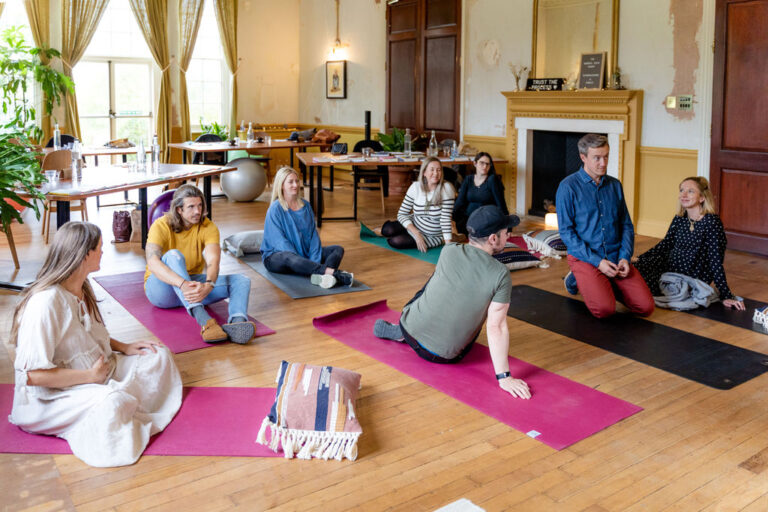 Group Courses
I teach group courses in the South West London area and online. These are a friendly, sociable way to combine your learning with meeting other local parents in the area.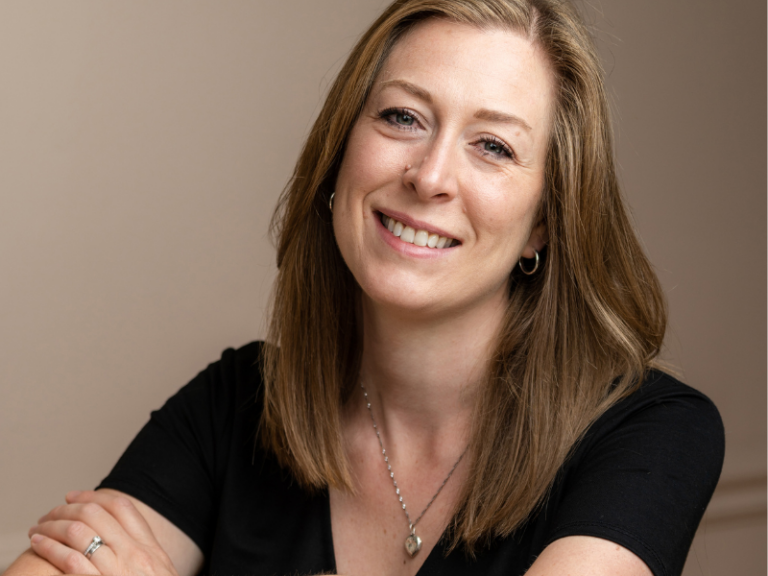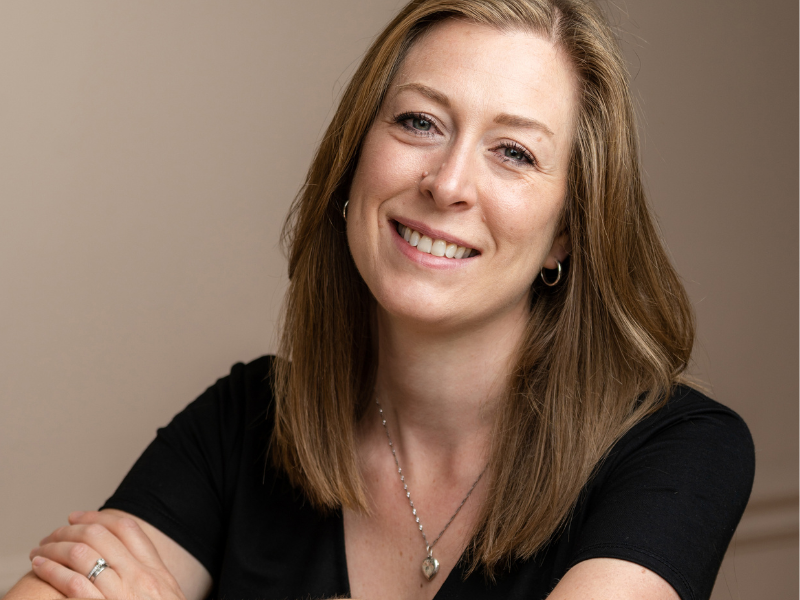 Private Courses
Available from the comfort of your own home in-person or on Zoom! Please complete the form below to enquire about learning with me 1:1.
Complete this form to enquire about booking a private course with me