I love working with families during their journeys into parenthood and being able to make it a positive one.
Parents will remember me for…
My relaxed and informative approach to teaching.
When I'm not supporting parents with their Mindful Natal® prep I am…
Supporting families with their births and postnatally with their transitions into parenthood.
"Having used the tools myself and seeing the incredible results I knew it was something I was passionate about teaching to others."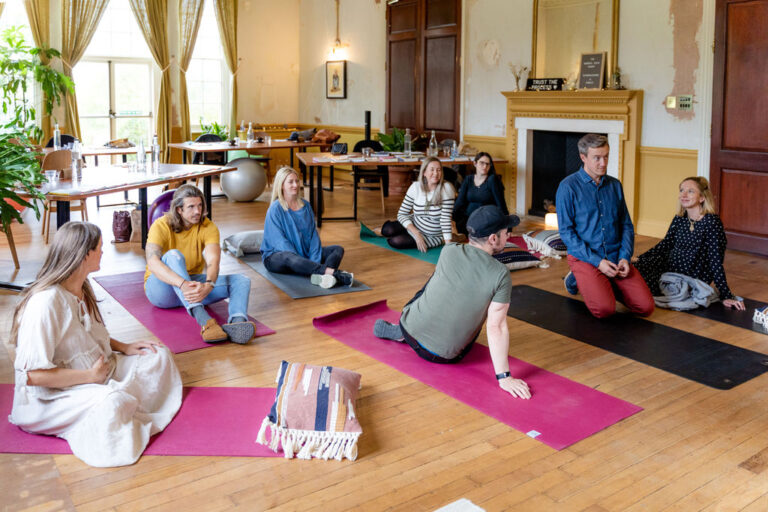 Online Group Courses
I teach group courses online. They are a friendly, sociable way to combine your learning with meeting other parents at a similar stage of pregnancy.
Local Group Courses
If you are looking for a local group course in Berkhamsted, please see Emma's courses here:

Private Courses
Available from the comfort of your own home in-person or on Zoom! Please complete the form below to enquire about taking a private course with me.
Complete this form to enquire about booking a private Mindful Natal® course with me