Hello! I'm Claire, I live in Tring with my husband and our two young daughters.
My passion for supporting new families towards positive beginnings, regardless of challenges inspired me to become a Mindful birth teacher, alongside my role as a postnatal doula.
Parents will remember me for…
…my calm and compassionate approach and my commitment and passion for supporting them every step of the way.
When I'm not supporting parents with their Mindful Birth prep…
…I can be found caring for new families on their postnatal journeys as a postnatal doula. I'm a sunshine seeker who loves a good coffee, trashy TV (guilty pleasure!) and spending time with my gorgeous girls, husband, friends and family!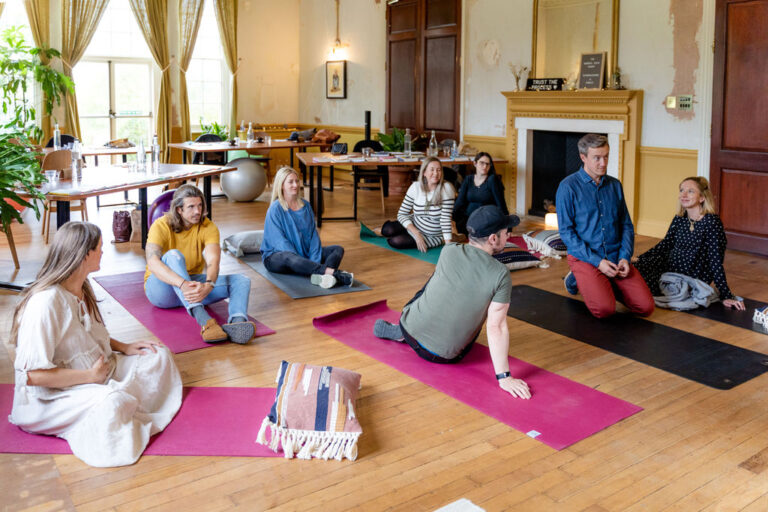 Group Courses
I teach group courses in the Tring, Hertfordshire area. These are a friendly, sociable way to combine your learning with meeting other local parents in the area.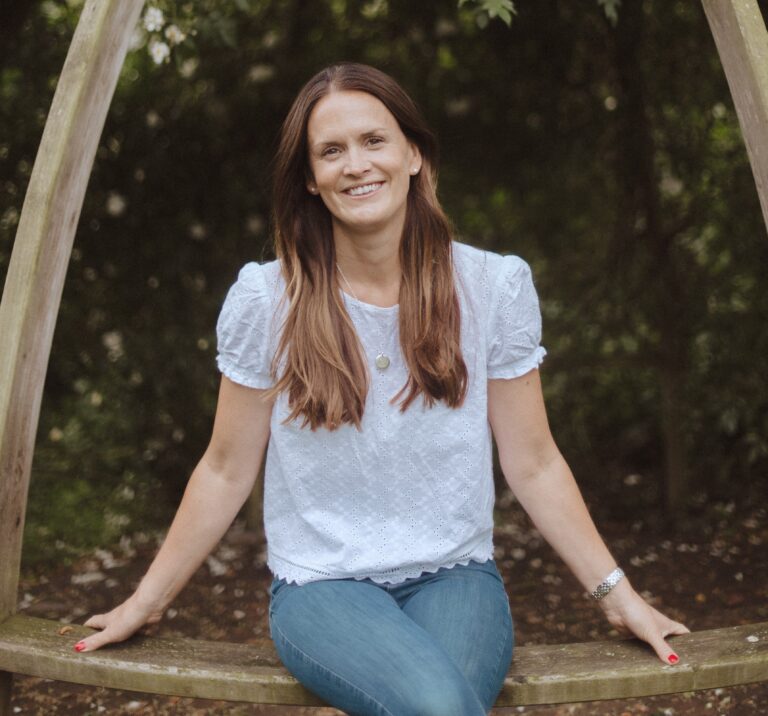 Private Courses
Available from the comfort of your own home in-person or on Zoom! Please complete the form below to enquire about learning with me 1:1.
Complete this form to enquire about booking a private course with me