Hi, I'm Rhonda.
I trained as a midwife in Norfolk and remained there for 7 years, before relocating to the Channel Islands for 4 years. I returned to the UK in 2017 to spend more time with my grandson, and am now based in Northamptonshire.
Parents will remember me for…
My friendly, honest and approachable manner.
When I'm not supporting parents with their Mindful Natal® prep I am…
Either at work or spending time with my grandson, family and friends. I also like to travel with my favourite place being Finland where I was lucky enough to see the Northern Lights.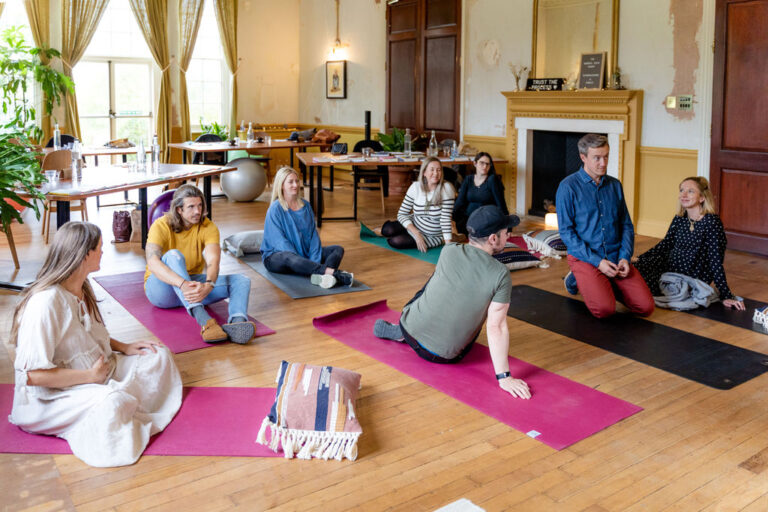 Group Courses
I teach group courses in Kettering, Peterborough and online. These are a friendly, sociable way to combine your learning with meeting other local parents in the area.

Private Courses
Available from the comfort of your own home in-person or on Zoom! Please complete the form below to enquire about taking a private course with me.
Complete this form to enquire about booking a private Mindful Natal® course with me