I am passionate about education and support in the antenatal period and have witnessed first hand the benefits of connecting mind and body in the birthing process.
Parents will remember me for…
My knowledge, honestly and relaxed fun way of educating.
When I'm not supporting parents with their Mindful Birth prep I am…
Supporting them at the birth and in the postnatal period. When I'm not working I love to swim in a lake near my home.
"Working as a birth doula I have witnessed first hand the benefits of Mindful Birthing."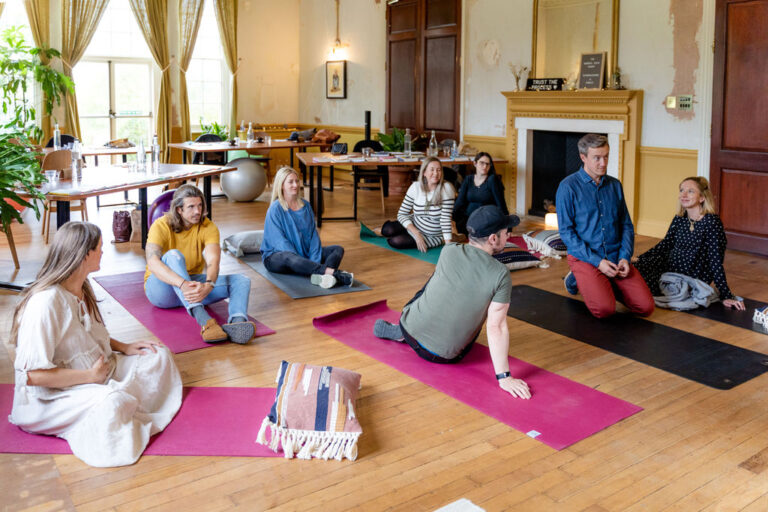 Group Courses
I teach group courses at David Lloyd Club Northwood. These are a friendly, sociable way to combine your learning with meeting other local parents in the area.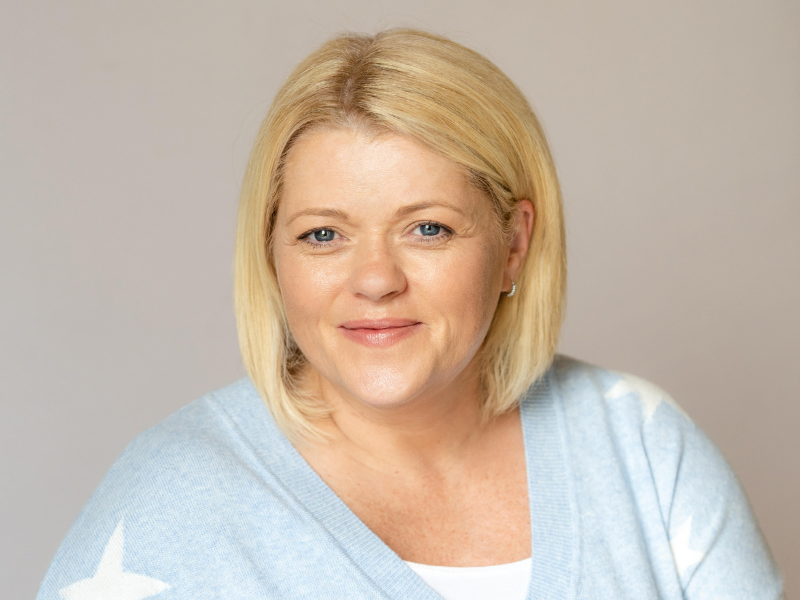 Private Courses
Available from the comfort of your own home in-person or on Zoom! Please complete the form below to enquire about taking a private course with me.
Complete this form to enquire about booking a private course with me