My husband and I met at Uni, and after a fertility journey have a daughter and son. We live in Morden, and I love our location for being both close to London and also the countryside.
Parents will remember me for…
My calming nature, northen twang accent, and creating a relaxed and supportive space to learn, explore, and inspire their pregnancy and birth journey. My passion is a family's personal experience and choices.
When I'm not supporting parents with their Mindful Birth prep I am…
Supporting families as a Birth and Postnatal Doula, and volunteering at a breastfeeding support group. Away from the birth world, I am a wife and Mummy to a daughter and son born in 2017 and 2018 respectively. I love music (particularly dance music), Autumn, cacao, all food, audio books over reading, and my guilt pleasure is Grey's Anatomy.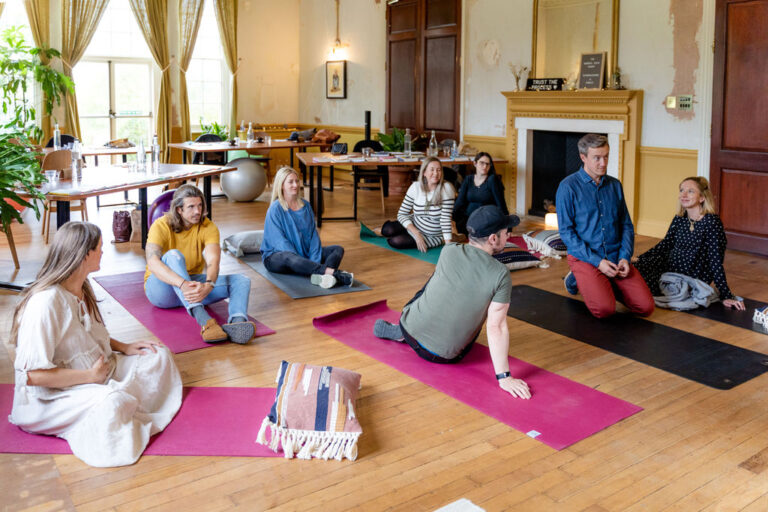 Group Courses
I teach group courses in Morden, Raynes Park and online. These are a friendly, sociable way to combine your learning with meeting other local parents in the area.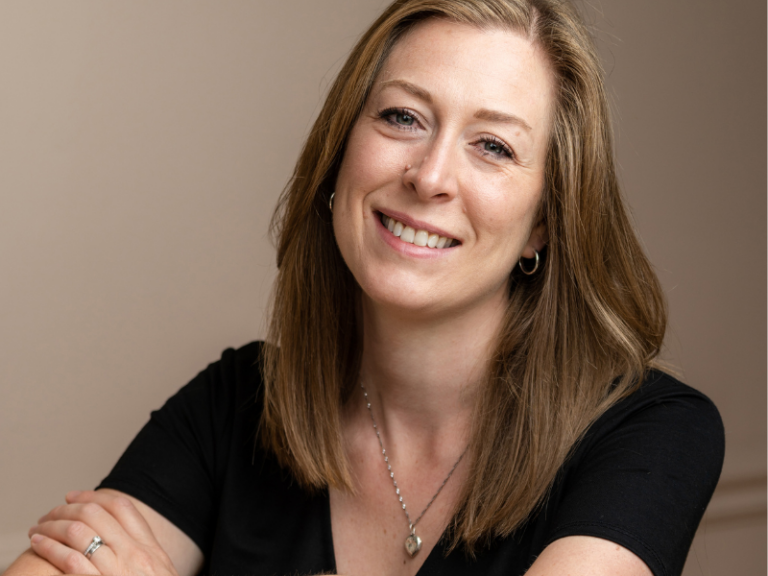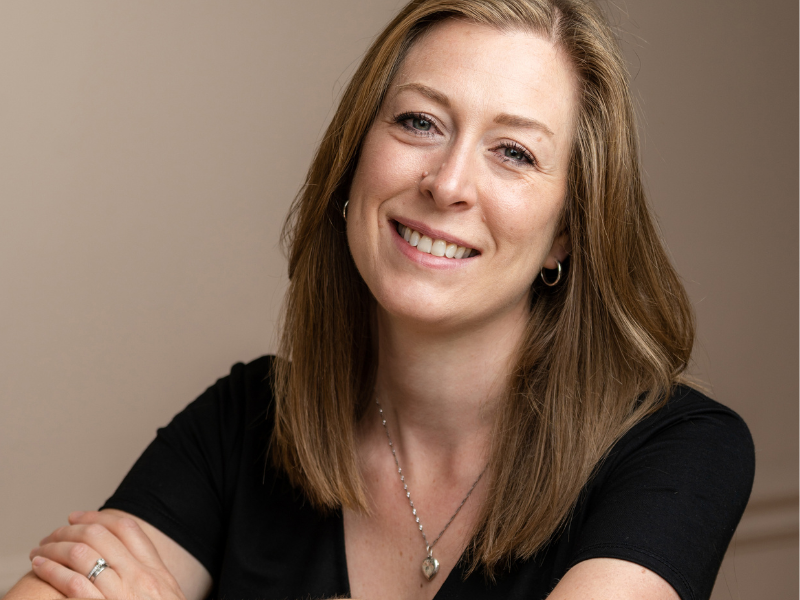 Private Courses
Available from the comfort of your own home in-person or on Zoom! Please complete the form below to enquire about taking a private course with me.
Complete this form to enquire about booking a private course with me