Hi I'm Katie, mum to Otto, I live in Barford a little village outside Warwick.
I have been obsessed with all things birth since having my first child and have been looking for the right company to take the leap with. I wanted to learn how to help parents with tools like hypnobirthing whilst also focusing on education and information to empower them on their journey. The Mindful Birth Group® is the perfect, most exciting fit for me.
Parents will remember me for…
My passion and excitement to inform and empower them on their journey, there is no right way to give birth, only the right way for you! My priority is to make sure parents feel supported to make decisions along the way and to have faith that they can experience a mindful birth, whatever comes their way.
When I'm not supporting parents with their Mindful Birth prep I am…
 Running a wine and coffee shop / bar in Leamington Spa with my husband. Chasing our 3.5 year old around a park or working on my own birth  prep for our twin girls who are on the way in Autumn.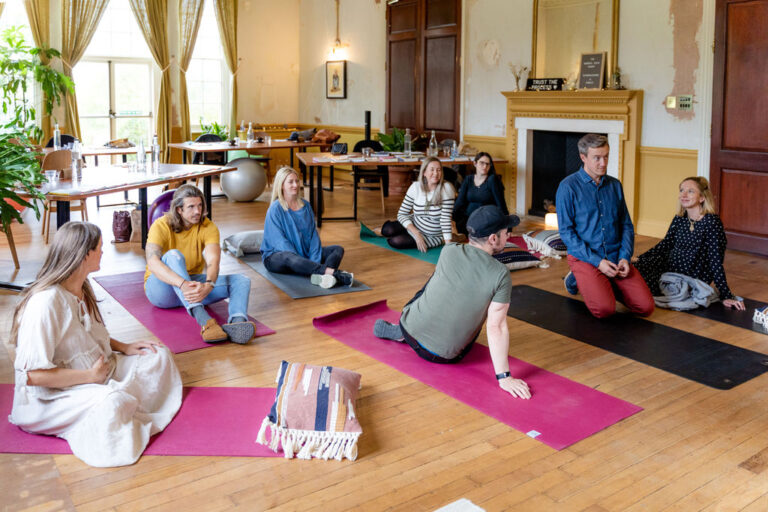 Group Courses
I teach group courses at lola provisions in leamington spa. These are a friendly, sociable way to combine your learning with meeting other local parents in the area.

Private Courses
Available from the comfort of your own home in-person or on Zoom! Please complete the form below to enquire about taking a private course with me.
Complete this form to enquire about booking a private course with me