Katie is a Mindful Birth Group® teacher and owner of Strawberry Moon Yoga Studio. She opened the studio as a profit-for-purpose company inspired by her son, who passed away last year after a complicated pregnancy and premature birth. She is based in Rochdale, Greater Manchester.
I want all families to feel loved and supported as the parents they are, and to provide a safe space for healing and connection to take place. I am now pregnant with my healthy rainbow baby and we are excited to meet him soon.
I trained as a mindful birth teacher to help me support families to feel empowered throughout their pregnancy and birth experiences. After having my own experience of pregnancy complications and baby loss I want to do all I can to ensure I help others feel prepared, empowered and at peace with the journey they experience. I am grateful my son chose me to be his mummy. I get to share his love and help other families because of everything he taught me. The Mindful Birth Group course is the full package and I wish every family could gain this knowledge during pregnancy.
Parents will remember me for…
My nurturing, compassionate teaching style.
When I'm not supporting parents with their Mindful Birth prep…
I am spending time with my husband as we prepare for our new family member. I also spend as much time as possible in nature and practising and teaching yoga.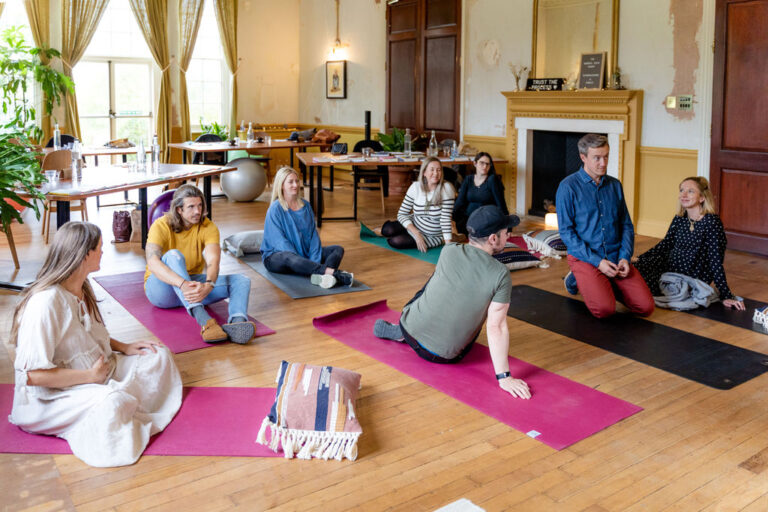 Group Courses
I teach group courses online and in-person. These are a friendly, sociable way to combine your learning with meeting other local parents in the area (if in-person).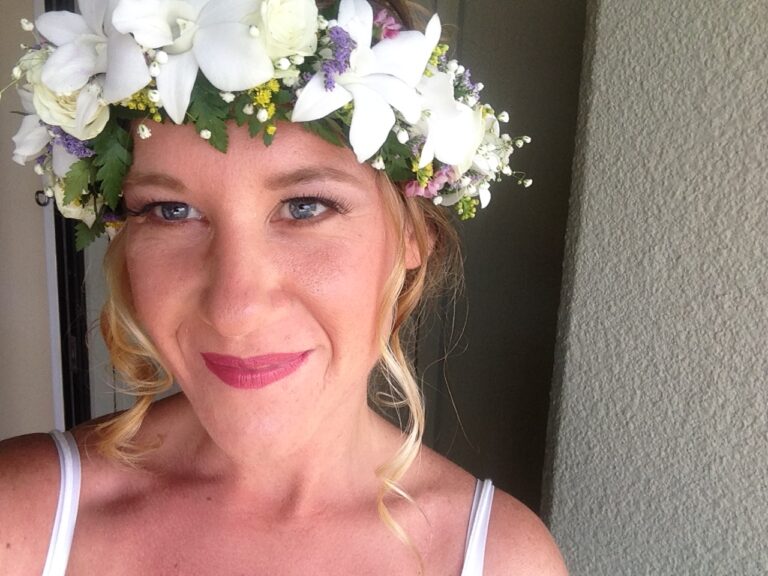 Private Courses
Available from the comfort of your own home in-person or on Zoom! Please complete the form below to enquire about taking a private course with me.
Complete this form to enquire about booking a private course with me