Hello I'm Hannah and I live in Salisbury.
I love finding ways to be mindful. For me that means taking long walks and picnics with the family in the countryside and sailing and swimming in the sea at Poole. My own journey through pregnancy , feeling severe anxiety to finding mindfulness and excitement, inspired me to help others.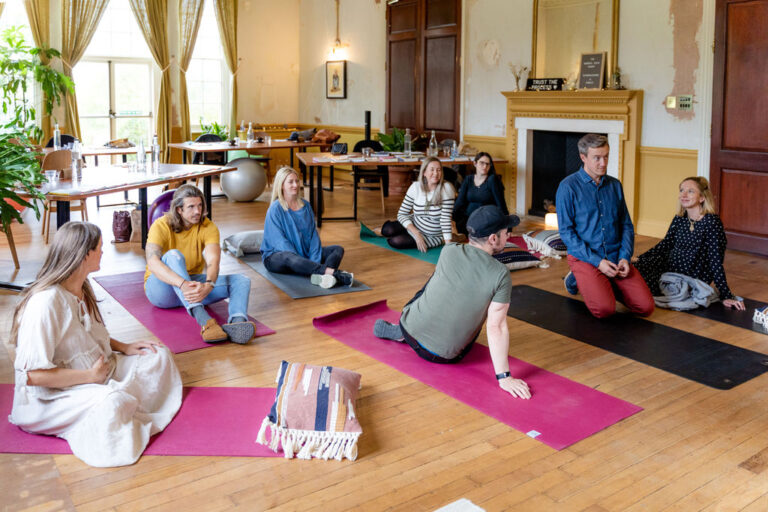 Group Courses
I teach group courses in Salisbury and Poole. These are a friendly, sociable way to combine your learning with meeting other local parents in the area.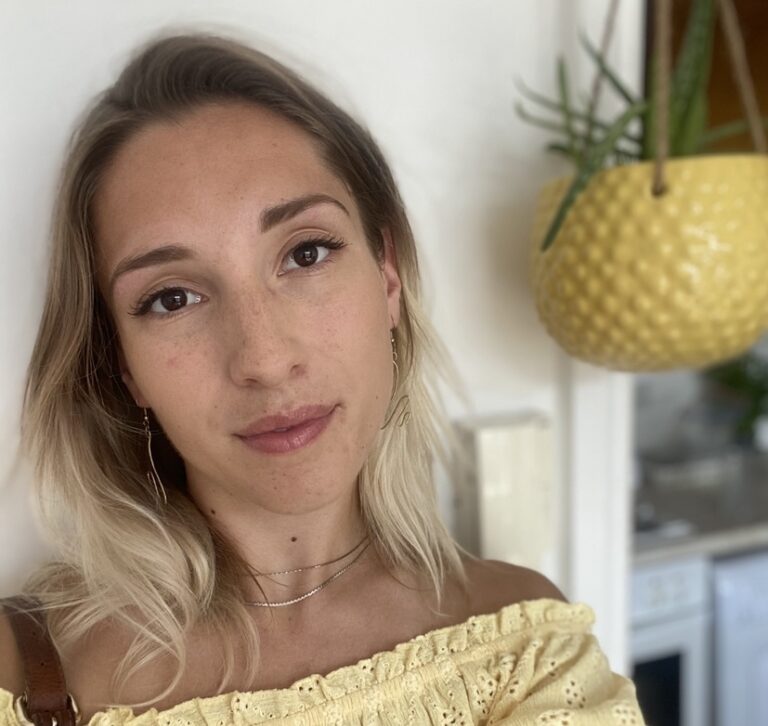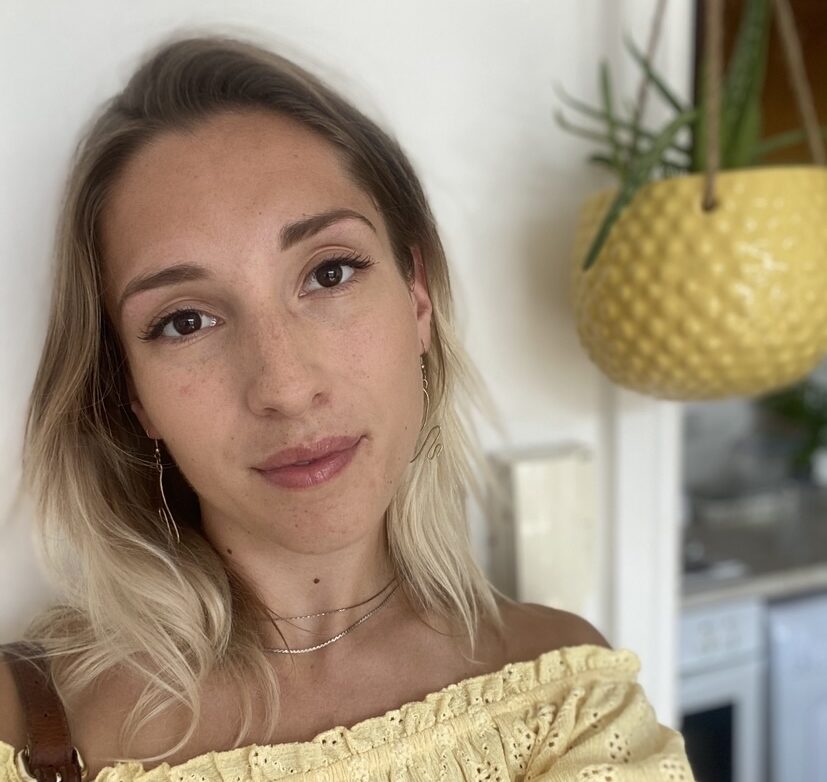 Private Courses
Available from the comfort of your own home in-person or on Zoom! Please complete the form below to enquire about learning with me 1:1.
Complete this form to enquire about booking a private course with me