Parents will remember me for…
Providing a comfortable, friendly place where they could ask all the questions they'd perhaps felt nervous to ask, and for well and truly changing their perceptions about what Mindful Birth is (and isn't!).
When I'm not supporting parents with their Mindful Birth prep I am…
either working out (it's a bit of an obsession) watching the trashiest of reality TV, or hanging out with my little boy (my best friend).
"Felicity makes the unknown feel reassuring and the scary seem totally normal. I came to hypnobirthing a bit sceptical, with a husband who was attending begrudgingly (convinced he would be made to take part in embarrassing role play). We learnt so much and left feeling prepared for (and genuinely looking forward to) the birth ahead of us."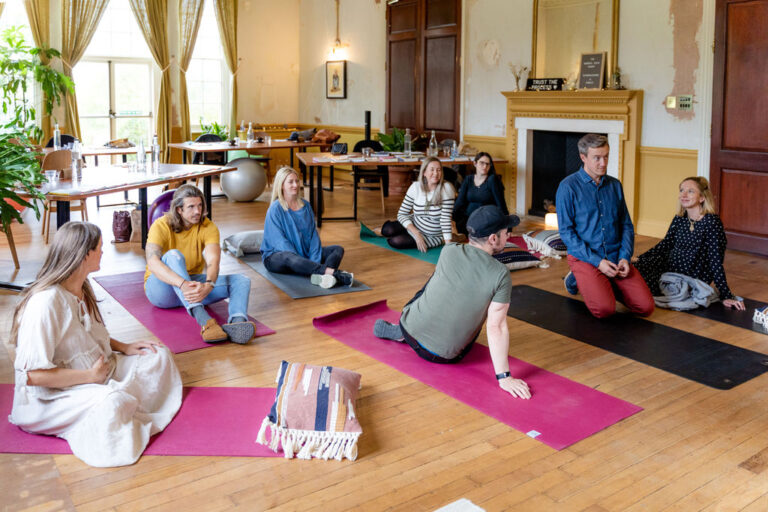 Group Courses
I teach group courses in the Guildford area. These are a friendly, sociable way to combine your learning with meeting other local parents in the area.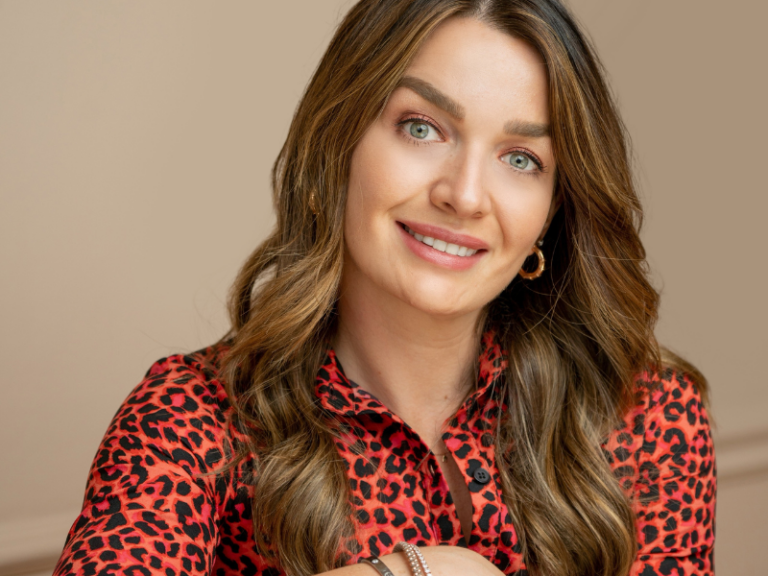 Private Courses
Available from the comfort of your own home in-person or on Zoom! Please complete the form below to enquire about taking a private course with me.
Complete this form to enquire about booking a private course with me