Jance, AKA Birth of Mama, is the newest member of The Mindful Birth Group® team, and we are so grateful to have her here.
She covers the Epsom area and also teaches on Zoom.
Over to Jance…
I'm Jance (pronounced Janc-ee) Doula, TMBG teacher, mum to Ella-Rani and wife to my childhood sweetheart, Arun.
Pre-baby, I worked as a secondary school Maths teacher. I've been working with young people and their families for over 10 years. I loved my job but after having Ella-Rani in 2021, the birth and parenting world was calling me.
I'm based on the borders of Epsom, Surrey and I've lived in South West London my whole life but my parents are originally from Jaffna, Sri-Lanka.
I trained as a Mindful Birth teacher to provide parents with a positive start. Your parenting journey really begins from conception & pregnancy and maybe it's the teacher in me 🤭 but I truly believe education & knowledge is power.
---
To give you a flavour of my approach, here's a blog post I wrote, as part of my TMBG teacher training assessment, I hope you find it helpful!
4 ways you can support your birth partner during the 3rd trimester
So you're in the 3rd trimester and your partner is getting bigger by the day. They're starting to stress about the birth bag and suddenly it's getting real. Here are the most important things you can do as the birth partner to ensure a smooth journey to the labour & birth:
1) Revisit your notes from your antenatal class! (& if you haven't taken one yet, take a look at TMBG here)
It's so easy to attend a course, listen & make notes but reminding yourself of what was discussed means it's at the top of your mind and you're ready to advocate & support on the big day.
2) Schedule in time to listen to the relaxation and breathing audios together.
Put it into the calendar so it's made a priority and listen to these with mum/the birthing person daily. Research shows that using affirmations can have long term effects on your mental and emotional health.
3) Protect their energy.
Keep them away from any unnecessary drama. Anything that is going to cause them or baby any stress – however big or small. This goes for the pregnancy, birth & postpartum. Protect their energy and space at all costs.
4) Do the 'little' things.
The unique things that mean a lot to them. You know them best. What can you do to make their life just that little bit easier. Maybe it's running a bath ready for when they get home or meal prepping for the week. It really is the little things that count!
These are just some simple ways you can support the mum/birthing person in the final stretch but sometimes the easiest thing you can do is to just ask them. How best can I support you today?
---
You can book a private course with Jance here.
You can book a group course with Jance here. 
Find Jance posting beautiful, supportive reels over on Instagram here.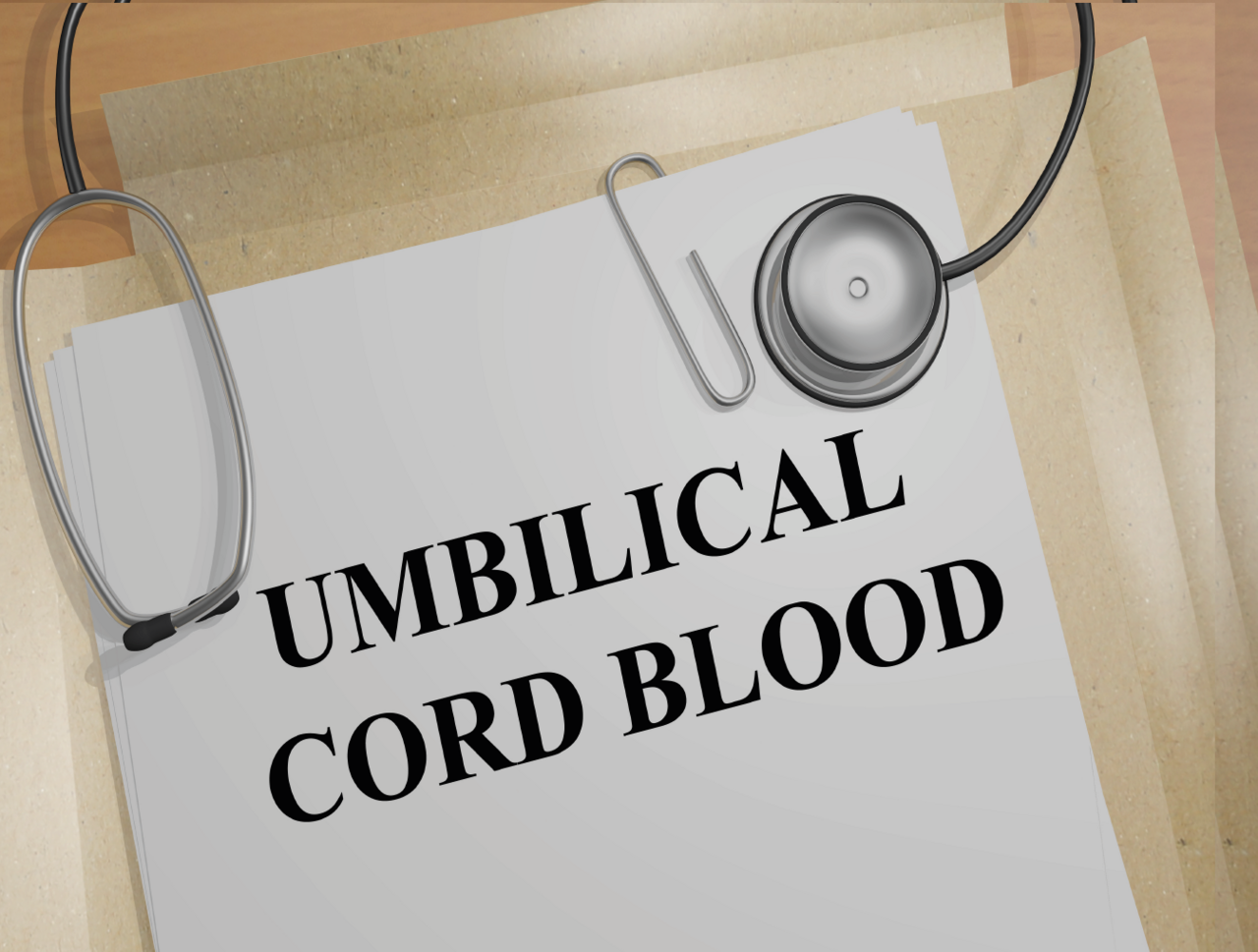 Follow Us
Instagram is where we share free Mindful Birth
related content straight to your feed.