We support you on your breastfeeding journey in 3 key ways:
On-demand videos & resource library
You can access on-demand videos on the Mindful Birth educational hub with Katheryn Stagg IBCLC both during your pregnancy to learn ahead of time, and once your baby is born too. Kathryn has over 13 years of experience supporting parents to breastfeed their babies.
The series of 15 videos cover:
How the body prepares for breastfeeding
Colostrum harvesting
Benefits of breastfeeding for parent and baby
Establishing breastfeeding
Understadning breastmilk
Changes in breastmilk composition
Milk coming in
Supply & demand
Feeding cues
Feeding positions
Latching
Potential breastfeeding challenges
Expressing
Pumps
Paced bottle feeding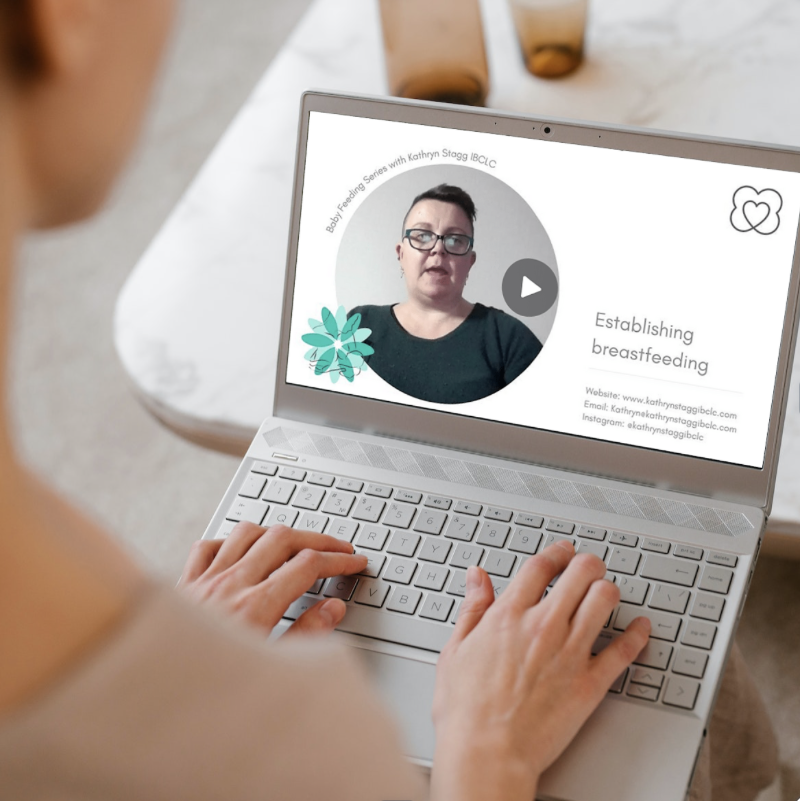 1:1 support with a postnatal doula
We really believe in live 1:1 support being key for a breastfeeding journey and so include a 1 hour session on Zoom with a professional postnatal doula which we recommend booking in the early days post-birth so that you can ask any questions about breastfeeding when you actually have your baby with you.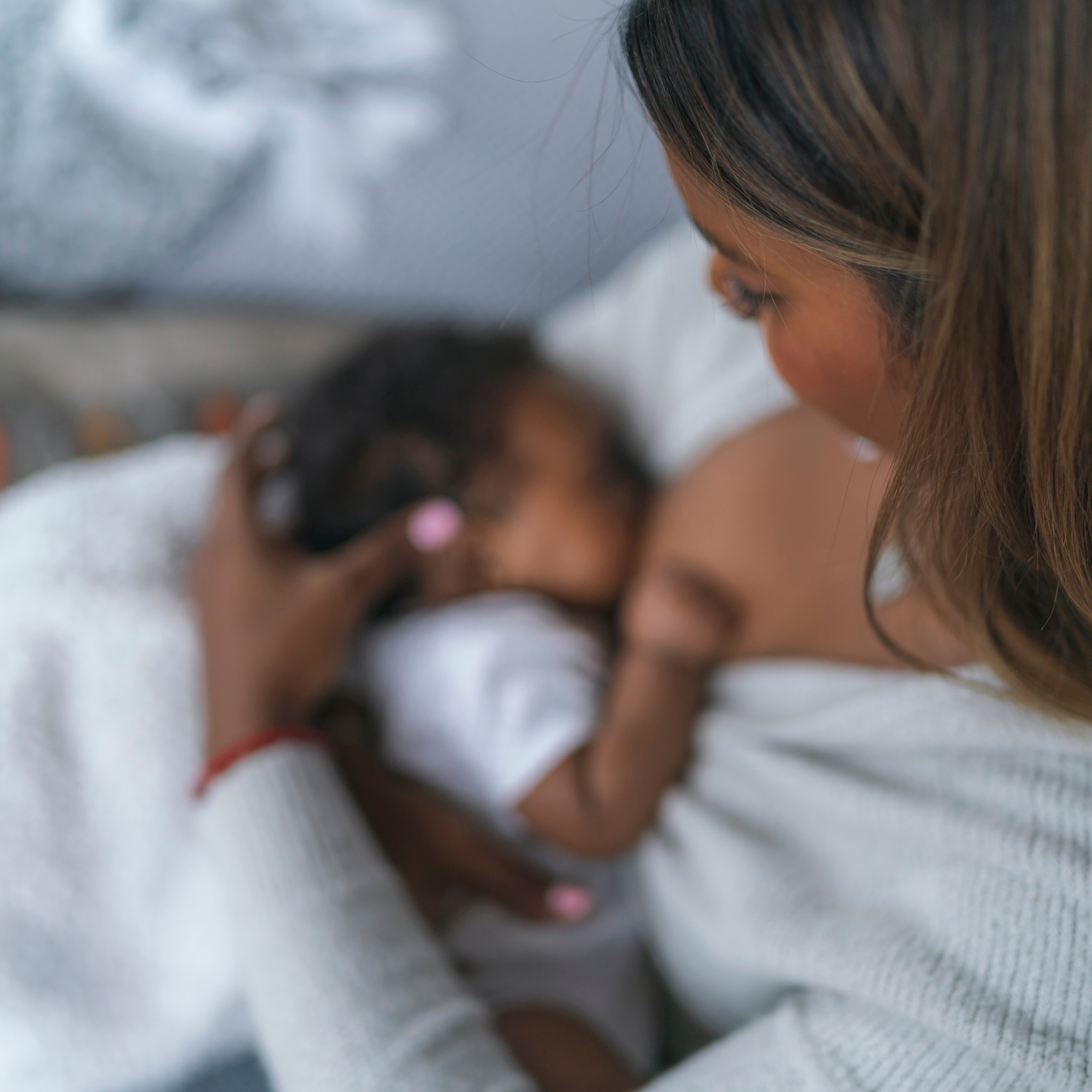 Mindful Birth teacher local knowledge
As with many areas you may need support with, your local teacher will be able to  share local recommendations of free and private support in the form of support groups or lactation consultants.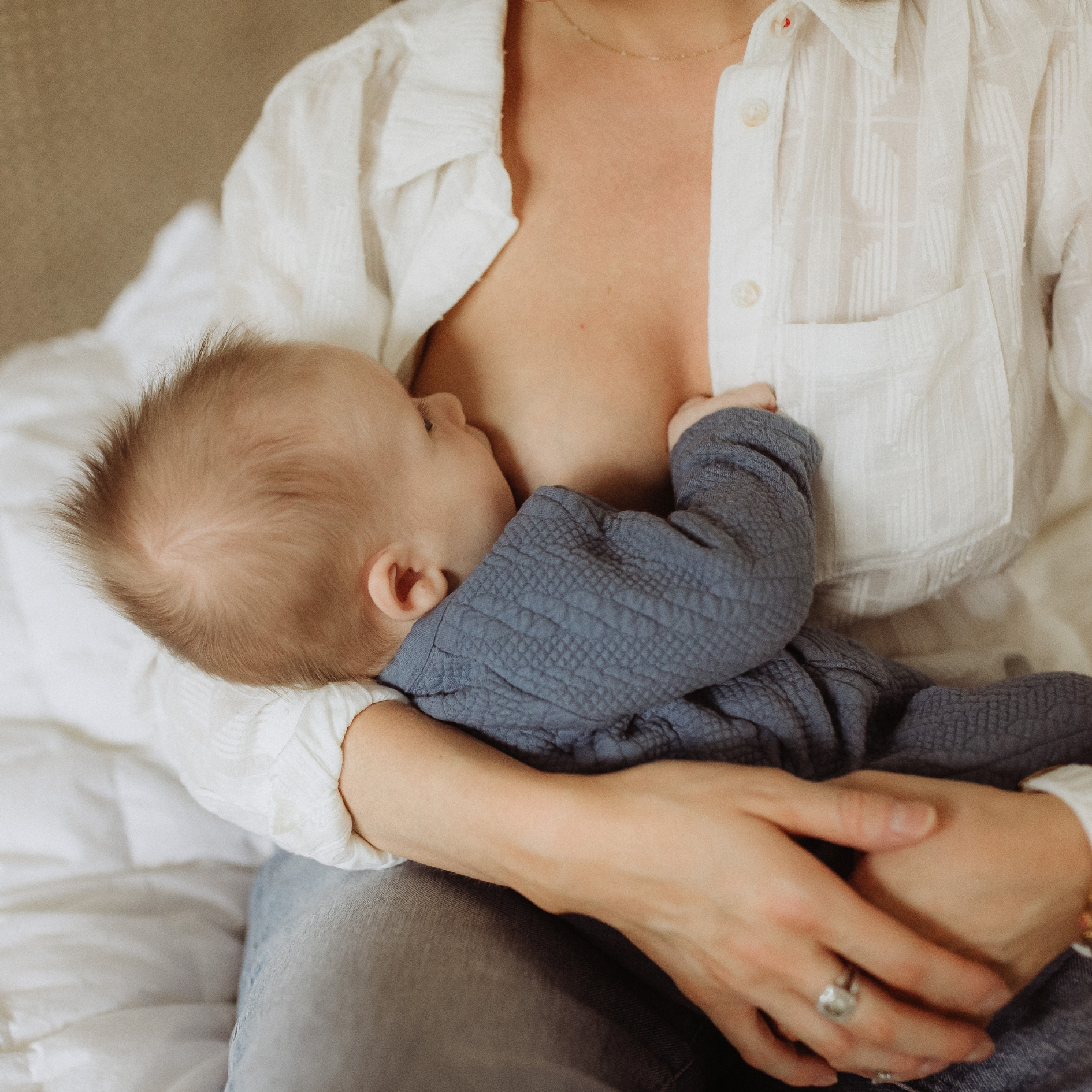 You can book your group or private  Mindful Birth course package with us today, to start gaining the benefits of our unique support.
Parents rate us…